Espaillat to host Veterans Day recognition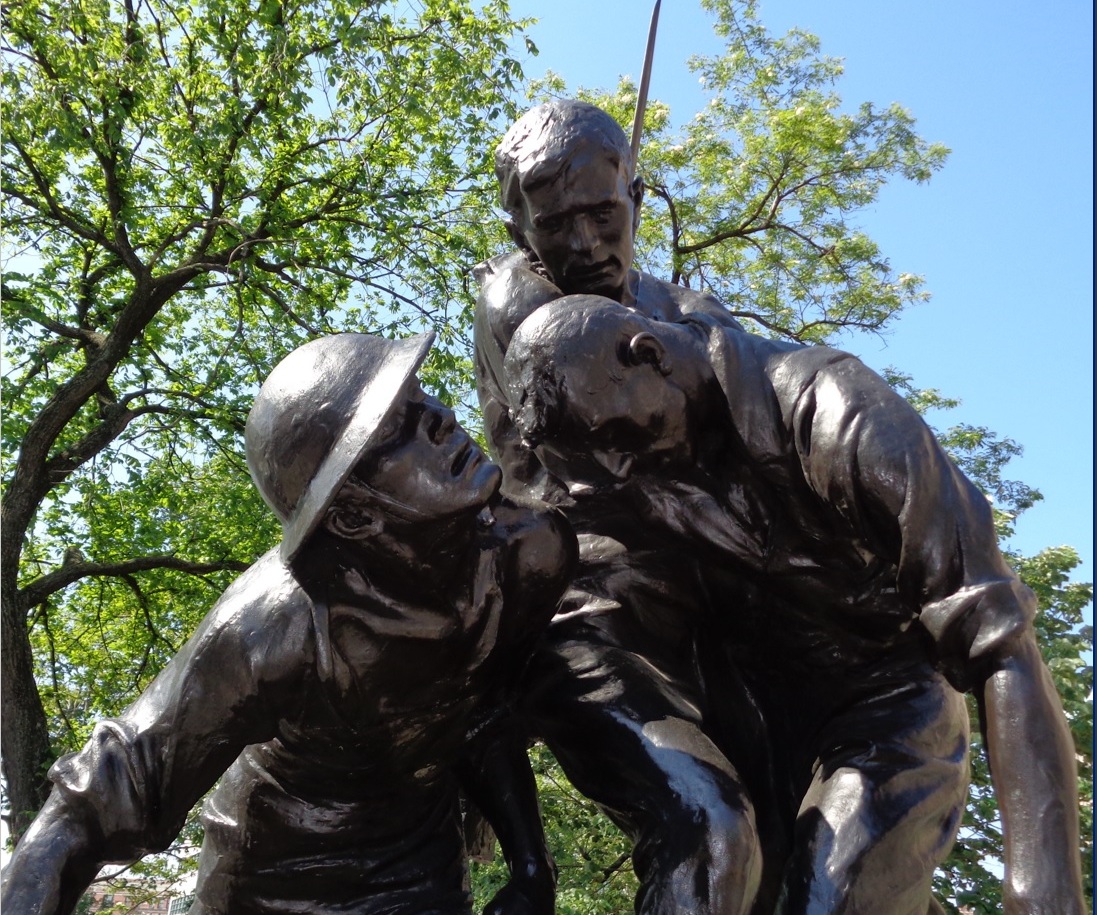 Press Release
New York, N.Y.- Representative Adriano Espaillat (NY-13) will host a Veterans Day recognition event to honor Veterans and service members on Wednesday, November 7th at 9:30 a.m. – 10:30 a.m. ET, at Mitchel Square Park located at West 167th Street (between Broadway and St. Nicholas Avenue), New York, NY  10032.
This Veterans Day marks the 100th anniversary commemorating the end of World War I.  During the event, Rep. Espaillat will be joined by community leaders, New York City Parks, and Columbia University to recognize the Washington Heights-Inwood War Memorial and to honor service members from the Washington Heights and Inwood community.
Special awards will be presented to the American Legion, Veterans of Foreign Wars of the United States, and the Iraq and Afghanistan Veterans of America. Members of the United States Army, United States Navy, United States Air Force, United States Marine Corps, and United States Coast Guard will be recognized for their service and support of Veterans throughout our community.