America's Got Talent a la Dominican coming in 2019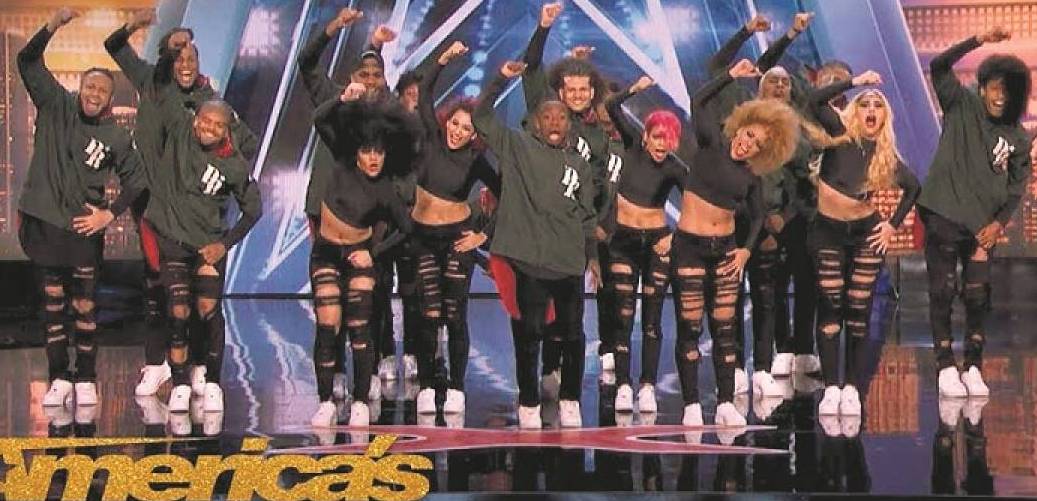 Da 'Republik
Santo Domingo.- Movie and TV personality Nashla Bogaert along with other producers on Tues. announced a Dominican version of America's Got Talent in 2019, which will air on ColorVision Channel 9.
She said Dominicana's Got Talent will be the local version of the popular show that will debut  between September and December 2019.
"Proud to introduce you to the Dominicana's Got Talent, over three and a half years in a beautiful process … fine-tuning all the details, Got Talent is a movement that starts now," she said, adding that it will be co-produced by Tuto Guerrero, David Maler and Gilberto Morillo.
Present in the announcement at Palacio de Bellas Artes were Amanda Mena and Da 'Republik, who this year competed in the famous American television contest.