Dominican families are urged not to abandon the elderly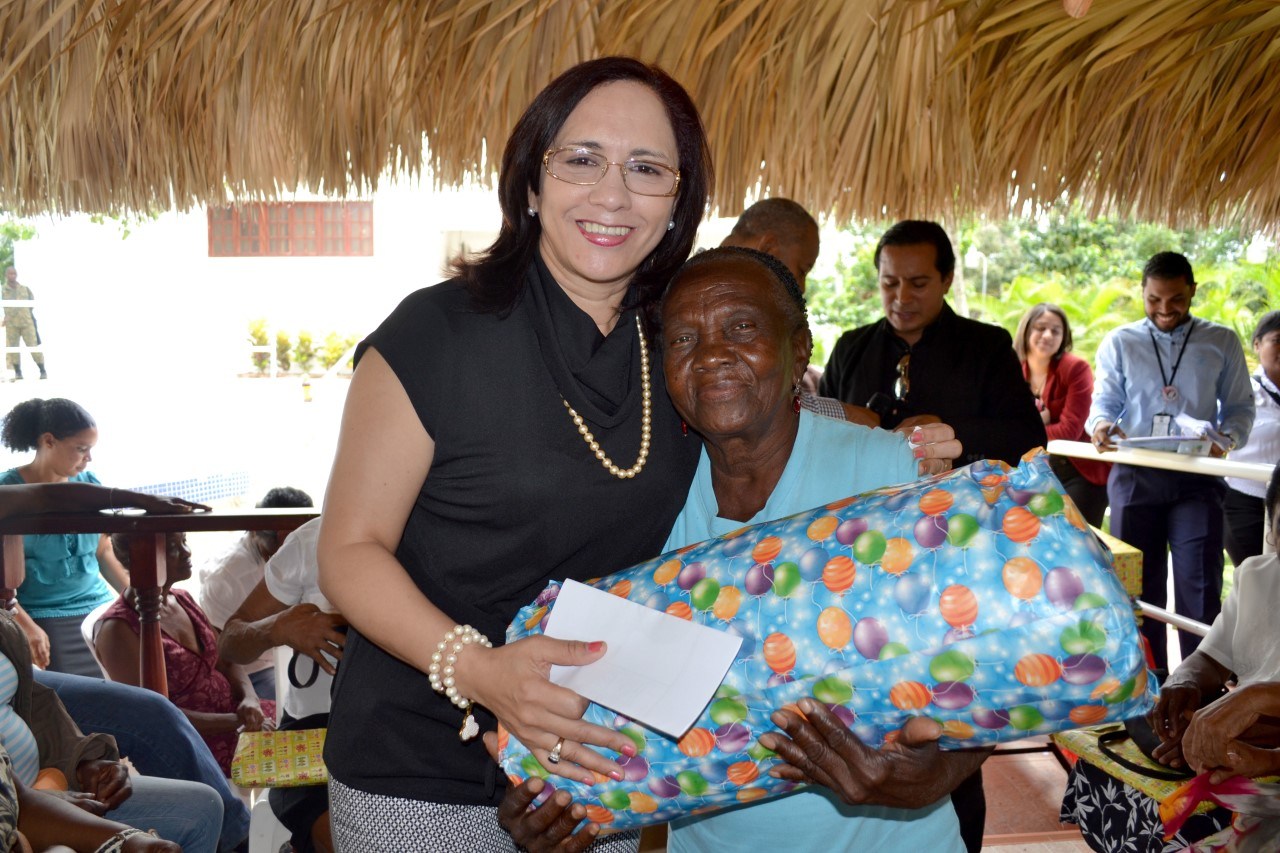 Nathali María. Photo El Metropolitano.
Santo Domingo.- National Aging Person Council (Conape) director  Nathali María on Thurs. urged Dominican families not to abandon the elderly and much less during Christmas.
"In this period of holidays we have to give them love and kindness, we cannot leave them alone, now or ever," the official said in a press conference held at Conape offices to announce the operation "More closer to you."
She said the operation counts on a fleet of vehicles to collect elderly people who wander the streets and identify those who are alone and in precarious conditions in their homes.
"We will be in contact with their families and if we cannot we will take them to the care centers or provide them voluntary accompaniment," she said.