Japor embarks on an ambitious journey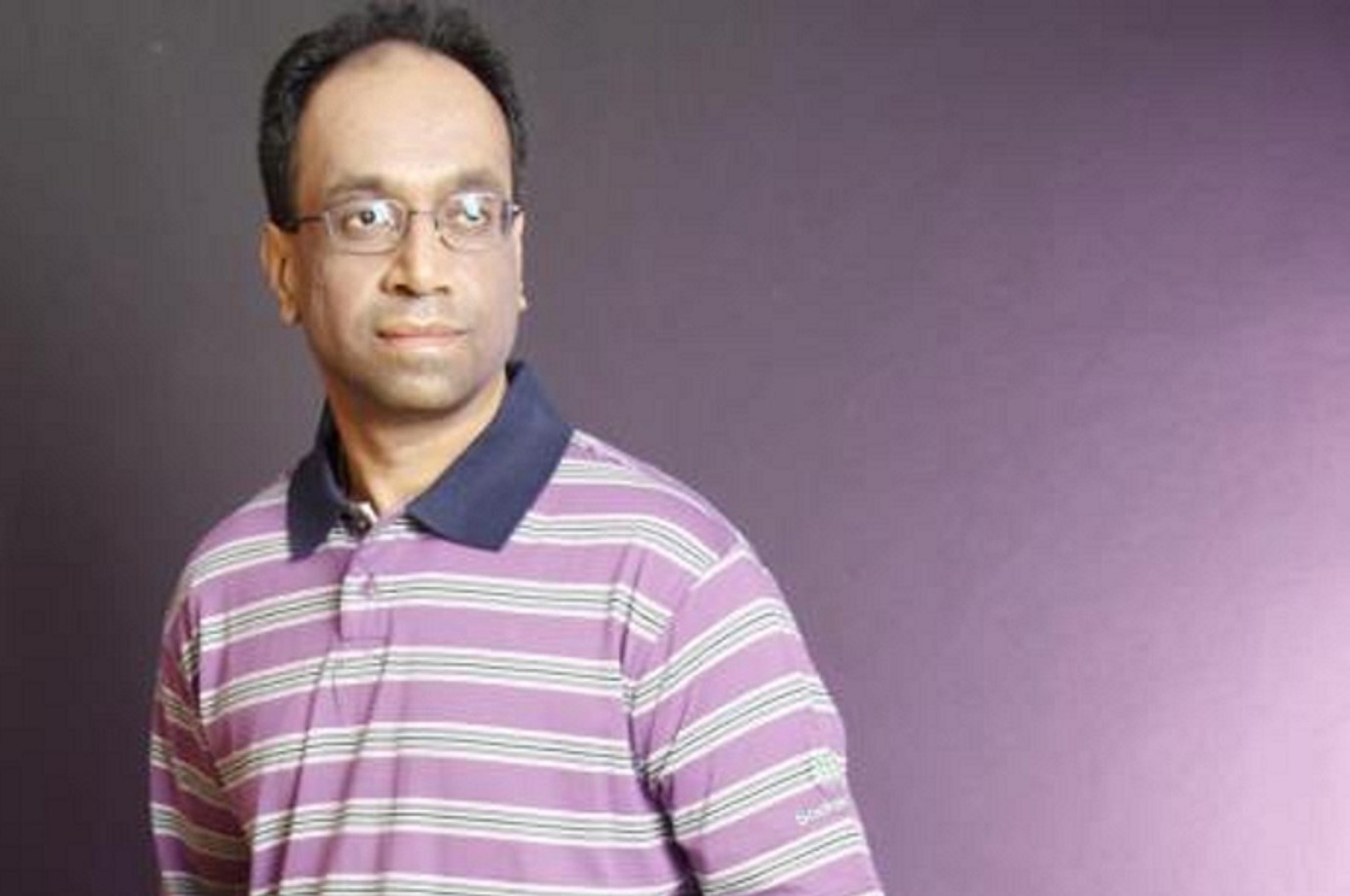 Press Release
San Domingo.– Japor started their journey with ambition that is frightening, remarkable, and star-spangled to hit the music world with a shaking reality that no band has ever ventured upon.
After years of unbelievable rejection by their most arduous critics they have managed to reach breakthrough status with such an impact that everyone is clamoring to hear their fantastic, melodious, and tuneful sound. The avid listeners have discovered their eclectic music to be the most different, original, and unique since fifties era.
Let us emphasize their music is a blended unconventional style of alternative, country, experimental, funk, gothic, jazz, new romantic, new wave, pop, rock, rock and roll, sixties, soul, etc. even if you initially disagree you will eventually realize plus they have managed to conquer the entire globe with their entertainment. We say no more and leave it for all to see.
Take this last golden moment to look at this sensation by visiting their crystal snow designed website as follows: http://www.japorwebsite.com.