Dominican students awarded at Yale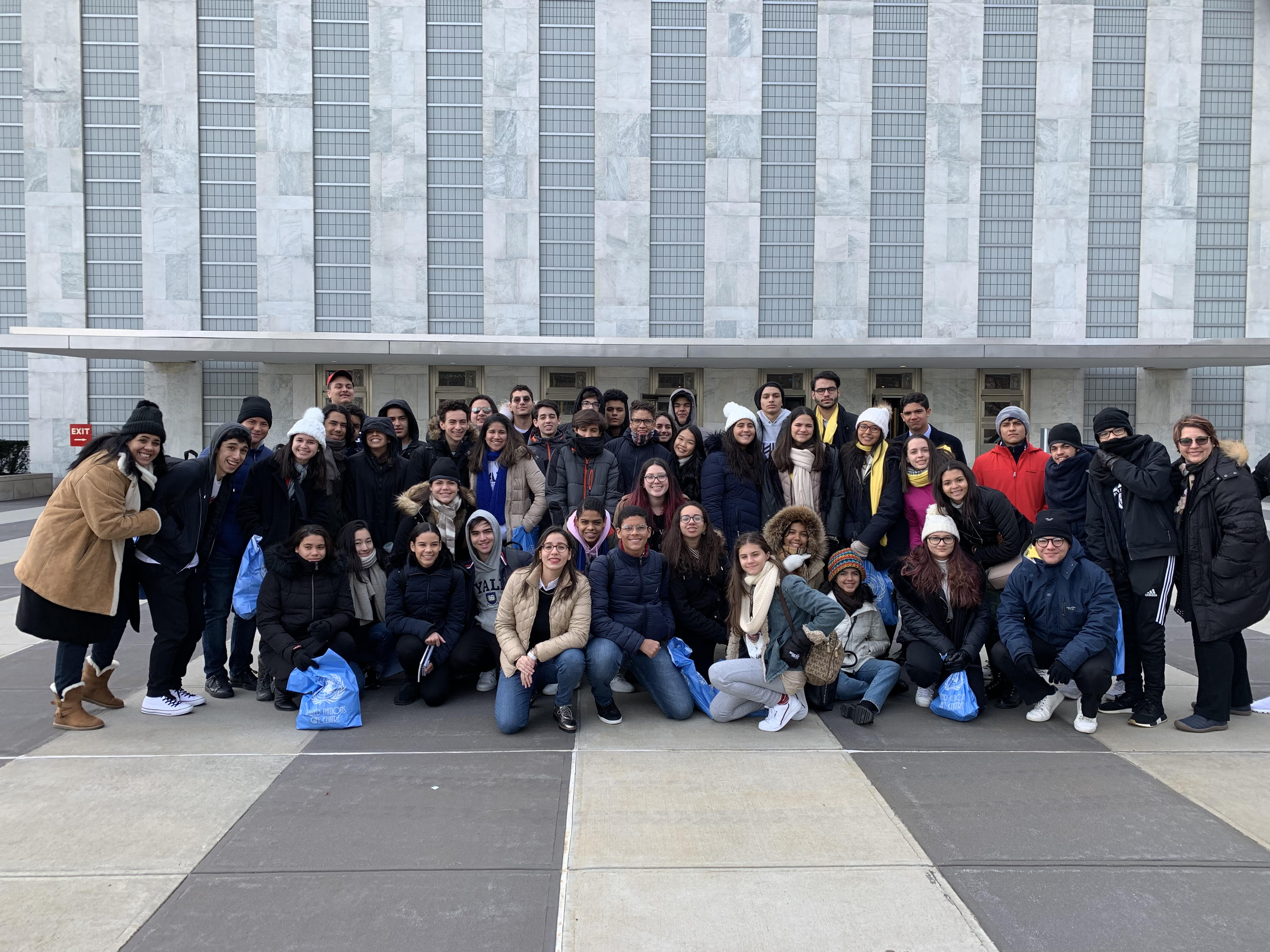 50 Dominican students recognized by Yale
SANTO DOMINGO.- A delegation of 50 Dominican students participated in the United Nations Model of the Universities of Yale and Harvard.

The participants were prepared by EducAcción RD, an educational travel and educational skills consultancy company directed by Claudia Taboada, this being the third consecutive year that the company participates with a group, always obtaining several recognitions.

Taboada was invited as a panelist in this event to talk about her experience in educational simulations. The young participants represent the diplomats of the different member countries of the UN and discuss issues of global interest such as international security, climate change and human rights.