Icon bachata star wins top Dominican showbiz prize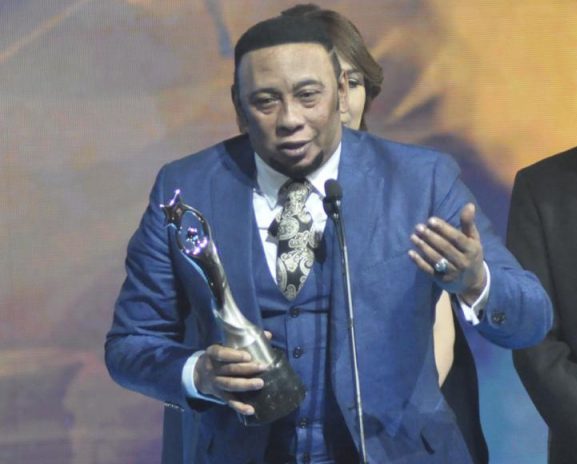 Santo Domingo.- Anthony Santos made history Tues. night by becoming the first performer of traditional bachata to win Dominican Republic's top show business prize, El Gran Soberano.
The icon bachata star's win comes after other artists who have made the genre something closer to a younger audience, such as Juan Luis Guerra and Aventura.
Santos, who released his most recent album last year, "La historia de mi vida, El final," is a musical style that was socially marginalized for many years.