Dominican Republic singer didn't set a world record(Update)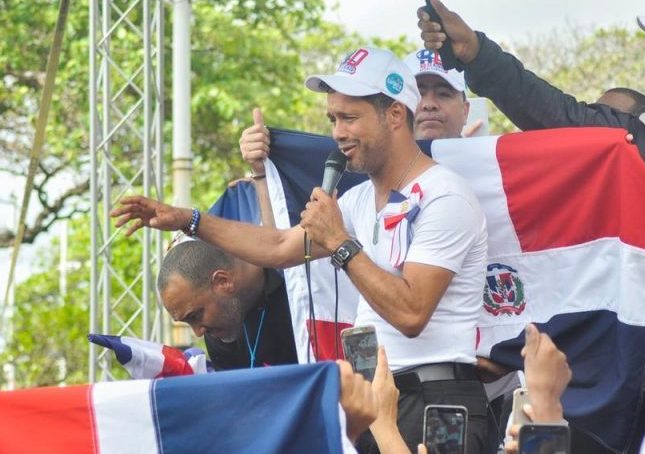 Santo Domingo.- The judge of the Guinness Book of World Records cited technical violations of the time of breaks by the singer Carlos Silver, to deny bestowing the recognition.
FILE. Dominican singer Carlos Silver, 51, has set a world record but continues to belt out songs on Wednesday to accumulate the most time possible.
Event associate producer Franklin Toribio told local media that the record was already set but won't officially announce it until the Guinness Book of World Records certifies it, which can take as long as 15 days.