Dominicana stands out abroad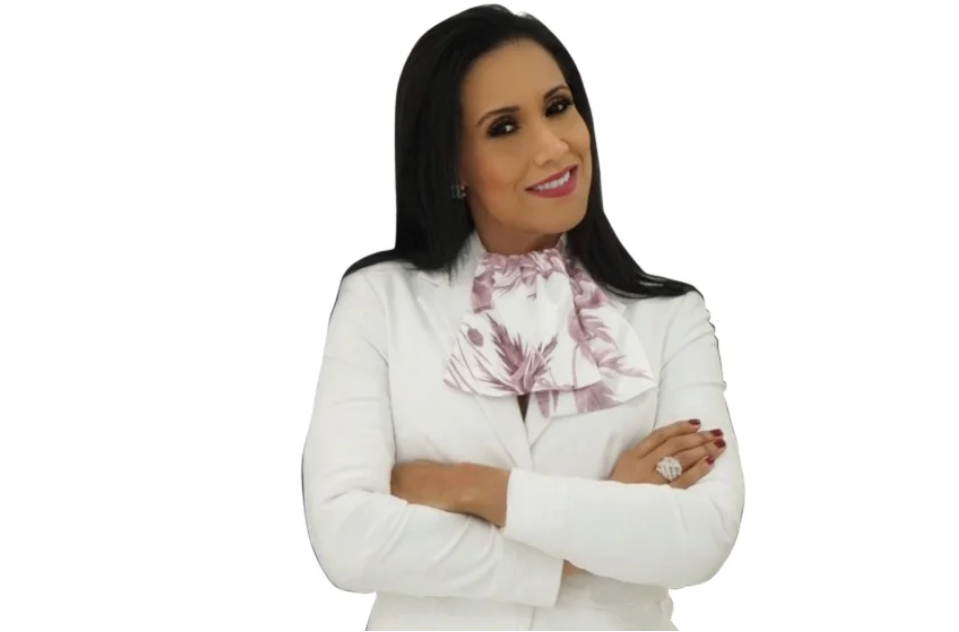 Film producer Raquel Ureña
Dominican talent continues to expand abroad and strengthen in different areas. An example is Raquel Ureña who, after being an executive producer of six films, has decided to find actors and scriptwriters to continue producing in this industry.
The films are short films that she sends as pilots to the biggest film distributors such as Netflix, Hulu, and Amazon with the possibility of becoming a series.
"The last film I produced is called 'La Flor de Taboga', directed by a very talented young director named Walmy De La Cruz and was accepted for distribution on Amazon Prime, iTunes and Google Play. The idea is to open the doors to film directors, screenwriters and actors who may not have as much experience, but have a lot of talent, "said the Dominican producer.
Ureña considers that this is an industry where entry is difficult for beginners and, on occasions, beginners are the ones with fresh and innovative ideas," she says.