Santo Domingo International Book Fair so far so good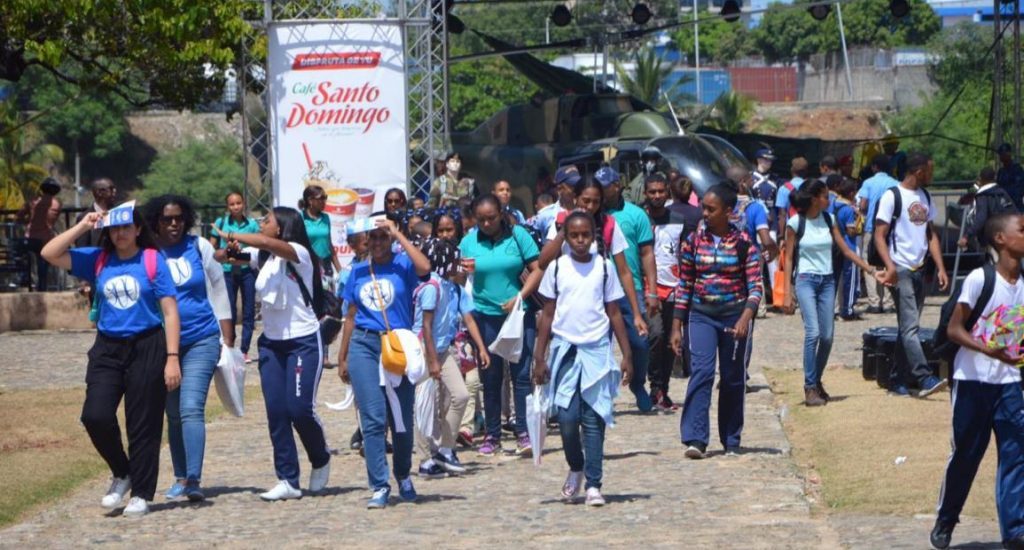 Santo Domingo's International Book Fair 2019 continues as a successful event, Organizing Committee member Valentín Amaro, affirmed Thursday.
The cultural showcase in its 6th day taking place in the Colonial Zone is attracting hundreds of people including entire families.
He added that there is great enthusiasm for visitors to the cultural festival, which is dedicated to the island of Puerto Rico.