Columbia University appointee uplifts Dominican diaspora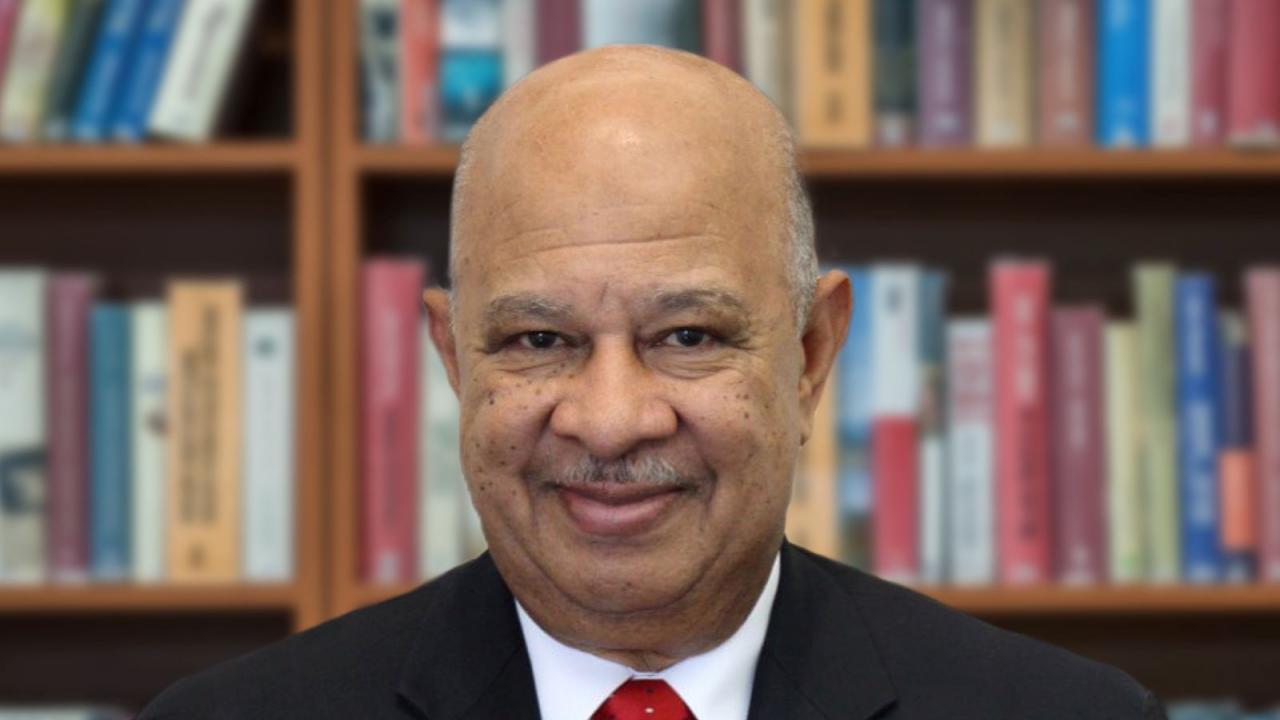 R. Lantigua. Photo columbia.edu
New York.- Dominicans representing various sectors in the city agree that with the appointment of Dr. Rafael Lantigua as vice dean of the medical school of New York's most prestigious university, Columbia, the first Latino to occupy that post shows that the Dominican community in the United States advances and solidifies.
"Your appointment is a very important advance for us, quantitatively and qualitatively, standing out in our community, I congratulate you with all my heart," said congressman (D-13) Adriano Espaillat, quoted by El Caribe.
For consul Carlos Castillo, "our community is full of hard-working men and women who with their effort dignify the tricolor flag. He is a man who gives himself to the service of his community, a worthy representative not only of the Dominican community, but also of the immigrant community, leaving a legacy of values, work and dedication."
"He has done nothing more than fill with pride and prestige our community that he so worthily represents. More than a consecrated medical professional, he is a philanthropist that our community can count on," added Duartiano Institute president Miguel Estrella.