Great news!, Still Eighteen heads to Toronto music fest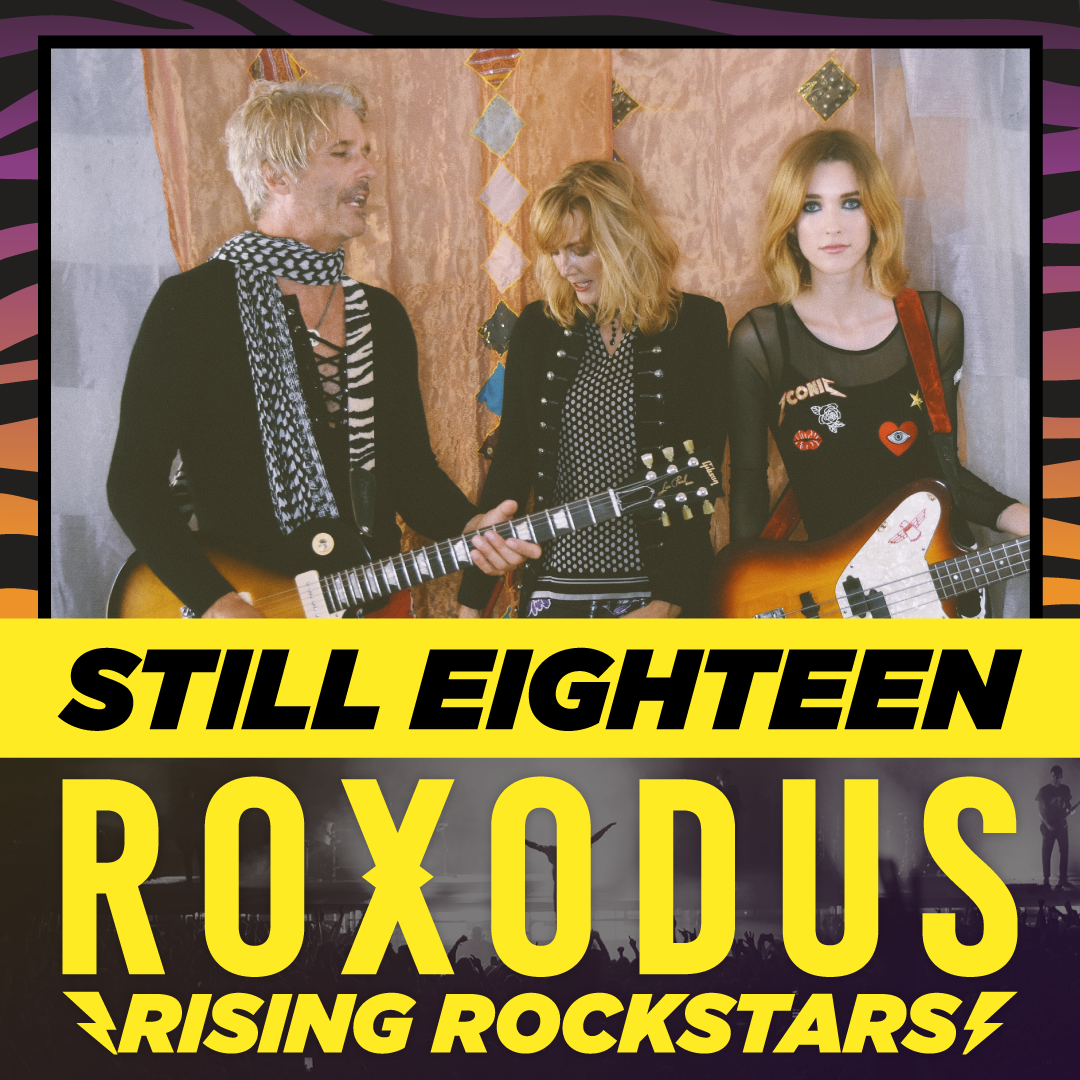 Samana, Dominican Republic.-The Canadian alt-rock band Still Eighteen, which spend a lot of time in the D.R. are going to be performing at Roxodus Music Fest – it is anticipated to be Canada's biggest rock music festival with headliners: Aerosmith, Lynyrd Skynyrd, Kid Rock, Nickelback, Alice Cooper, Peter Frampton, Cheap Trick and more!
Still Eighteen is being called a "Roxodus Rising Rockstar… the next generation's big rockstars that you'll be able to see LIVE at the Roxodus Music Fest… our fave up-and-coming superstars".
"We grew up listening to many of these iconic rock bands & we are beyond excited to be a part of the lineup!" Still Eighteen.
Still Eighteen's last show in the D.R. before they leave for the Festival will be in Las Terrenas at El Mosquito Art Bar this Friday, June 21st at 9:30 pm!
If you have friends or family in Ontario, Canada let them know about this epic music fest (July 11th – 14th) this will be Aerosmith's only Canadian stop on their tour. Still Eighteen hits the Roxodus stage for their 60-minute set on Friday, July 12th at 11:30 am!
You can find out more about Still Eighteen on their website: www.stilleighteen.com