Traffic accident claims life of representative of the Chicago Cubs in DR, Carlos Reyes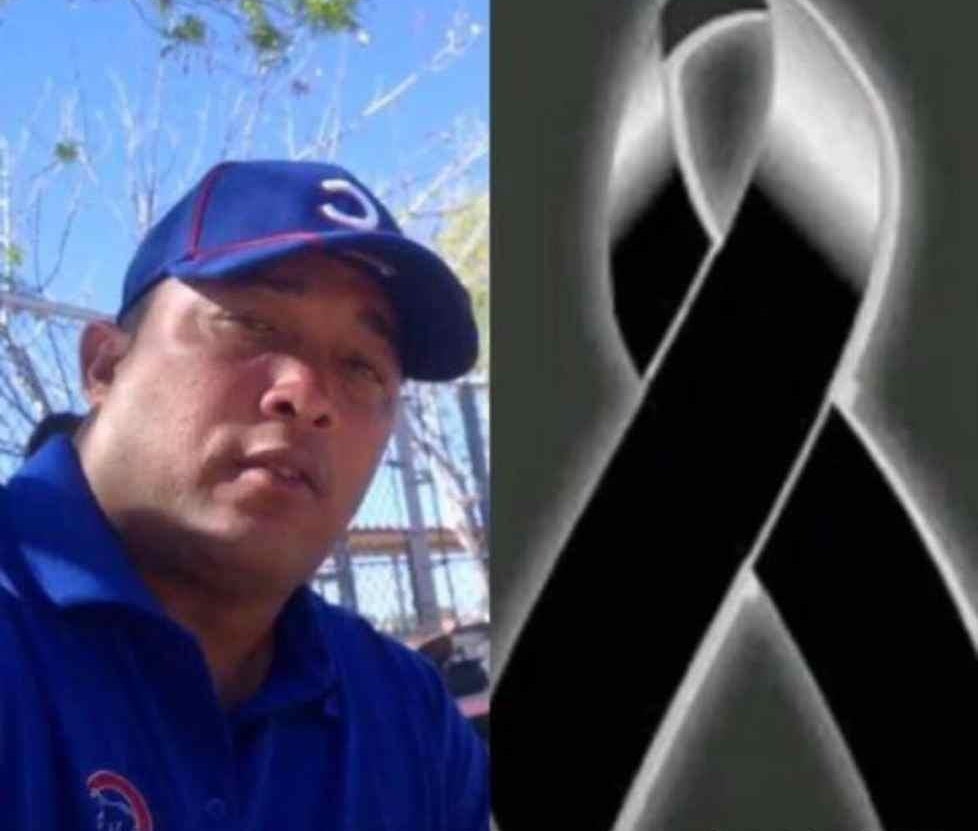 Chicago Cubs' Carlos Reyes killed in traffic accident
Carlos Reyes, representative of the Cubs of Chicago in the Dominican Republic, died Friday after being hit by a vehicle on the road Mella de Santo Domingo East.
A witness to the tragedy said Reyes was crossing the Mella road in Santo Domingo East when he tripped and was hit by a moving vehicle. He died instantly.
His body will be buried this Saturday at 4:00 in Santiago Rodríguez, where he was born. 
"The Association of Scouts of the Dominican Republic joins in the pain that affects their family for such an irreparable loss," said its president Ezequiel Sepulveda. 
He defined Reyes as a talented baseball man, serious and responsible in his work, an example for present and future generations. "He was an irreplaceable worker," explained Sepúlveda.
Among the players signed by Reyes and who have excelled in the majors are Arismendy Alcántara, and Eloy Jiménez.
Reyes promoted as a pitcher to the Major Leagues with the Oakland Athletics and also played with the Reds of Boston and the Phillies of Philadelphia.
He had a career-best average of .357 in earned and lost games, a record of 20-36 and a 4.66 ERA, by allowing 289 earned runs in 558.0 innings pitched.