David Ortiz recovers from his third surgery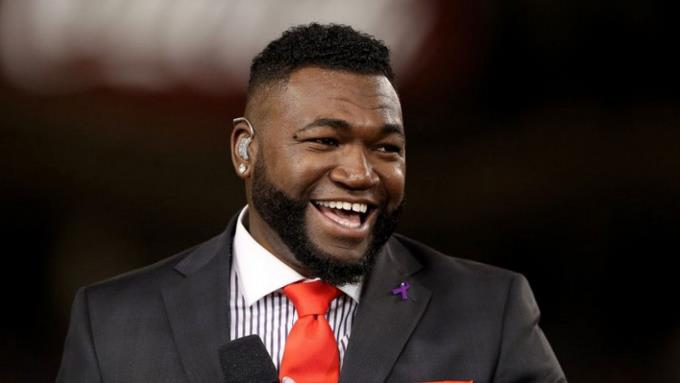 David received his third operation this week after being transferred to Boston. AP
Former Dominican slugger David Ortiz is recovering from a third surgery after he was shot in the Dominican Republic on June 9.
The Boston Red Sox released a statement Thursday on behalf of Ortiz's wife, Tiffany.
"Earlier this week, David underwent a third surgery due to complications as a result of his gunshot wound," said Tiffany Ortiz. The operation was done by Dr. David King at Massachusetts General Hospital. David is recovering and is in good spirits. "
"We continue to be incredibly grateful for the kindness and compassion shown towards David and our entire family during this difficult time." Ortiz, 43, was shot point-blank in the back of a bar in Santo Domingo. Two other people were injured in the incident, including Jhoel Lopez, a Dominican television personality who was with Ortiz. 
The former slugger of the Red Sox underwent emergency surgery in Santo Domingo before being transferred to Boston. On June 19, the authorities of the Dominican Republic assured that Ortiz was not the person against whom the attack was planned.