Dominican jazz icon marks 25th album on tour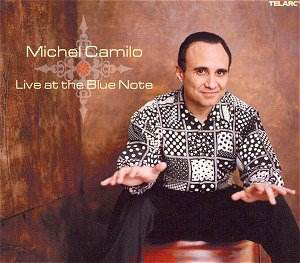 Utrecht, Netherlands.- 'Essence' is album number 25 from Michel Camilo. An important number says Dominican icon jazz pianist and composer, so he decided to celebrate the production, a walk through emblematic pieces of his career.
Of course, this time playing with a big band touring through Asia and Europe.
"I chose pieces that have been key in my career. The most known, to make a collage, like a rainbow of sounds and colors. That's why the cover represents the four elements of the human essence, or of the essence of life: fire, water, air and earth," Camilo told Listin Diario.