Dominican short film A La Deriva sets its sights on the Oscars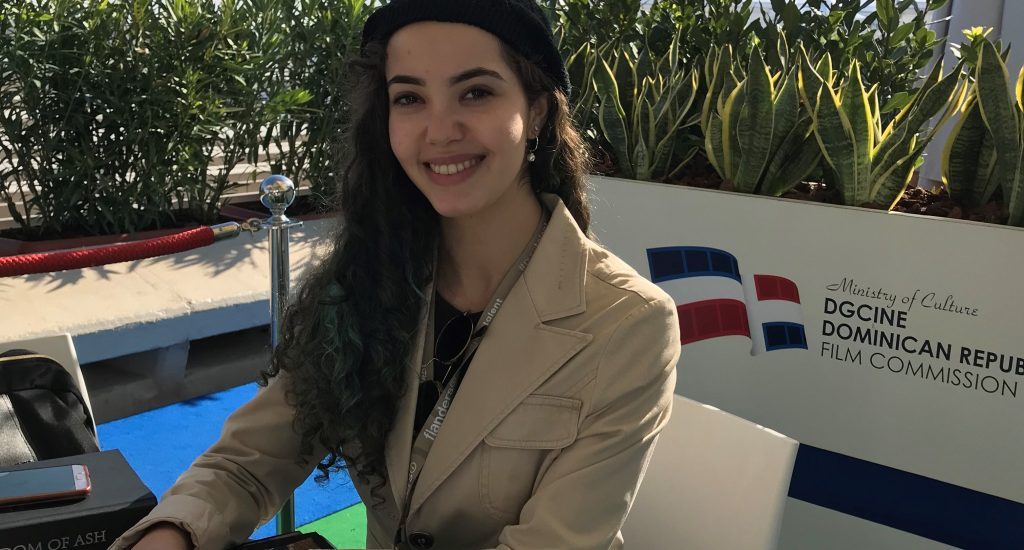 Santo Domingo.- The Dominican documentary, A La Deriva (adrift) by director Paula Cury Melo, won the Best Documentary Short Film Award at the Rhode Island International Film Festival, becoming the festival's official nomination for consideration for the Oscar Awards in the short film category. That's because it's one of only 26 events in the US where the winning projects qualify to be considered for the Oscars.
A La Deriva, a project created by Cristal Cine, the production house of Cury Melo, in coproduction with the American company Atomic Clock, portrays the experiences of young pregnant women in the Dominican Republic.
The film, which is in the early stages of the festival circuit, was presented in Rhode Island on August 7 as a festival selection at the John Wales theater.
The awards ceremony took place August 11, where the judges commented that the project "offers an intimate and sincere perspective of the Dominican Republic, which is apt and moving."