It's time to show the world Dominicans got talent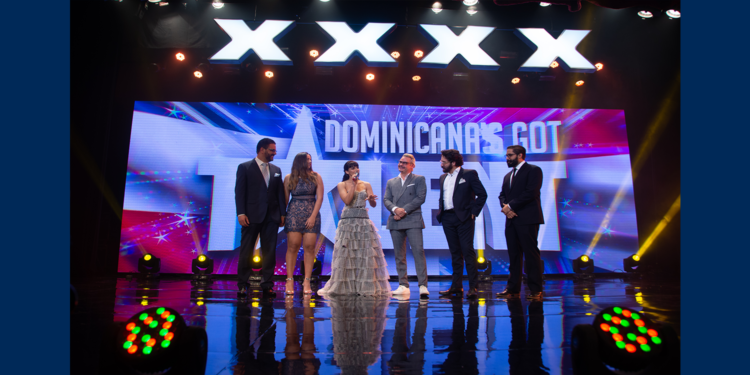 Santo Domingo.- The most implacable judge of the franchise Got Talent; scathing in his criticism, but with a gift to recognize talent once he has it in front, Simon Cowell is also watching the premiere of Dominican's Got Talent on Wednesday, a show that its producers vow will revolutionize the local television scene.
The British art producer also sent a message to the local contestants: "Dominican Republic is time to show the world your talent,", says the uploaded message of the contest, which in less than three months exceeds 100,000 followers.
From 8pm and for two hours, viewers will see on ColorVision a splurge of all kinds of artistic expressions, in addition the most outstanding, exciting, fun, impressive and ingenious acts that will be uploaded to YouTube separately at the end of the TV broadcast.