Cardi B recounts a sexual assault sustained in photoshoot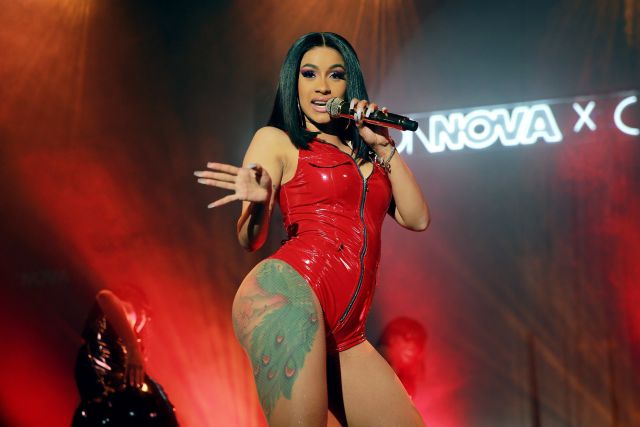 SD.- "I went to shoot for this magazine and the photographer, he was trying to get close to me like, 'Yeah, you want to get in this magazine?' Then he pulled his dick out. I was so fucking mad … You know what's crazy? I told the magazine owner and he just looked at me like, 'So? And?' the rapper Cardi B said speaking to TV and radio host Angie Martinez.
The Dominican-American diva didn't name the photographer or magazine, nor when the incident occurred.
"When I see the #MeToo movement – there's girls from the hood I know that went through the same type of treatment. They make you feel like you got to do a certain type of thing. It happens every day."