AES Dominicana receives kudos for its social work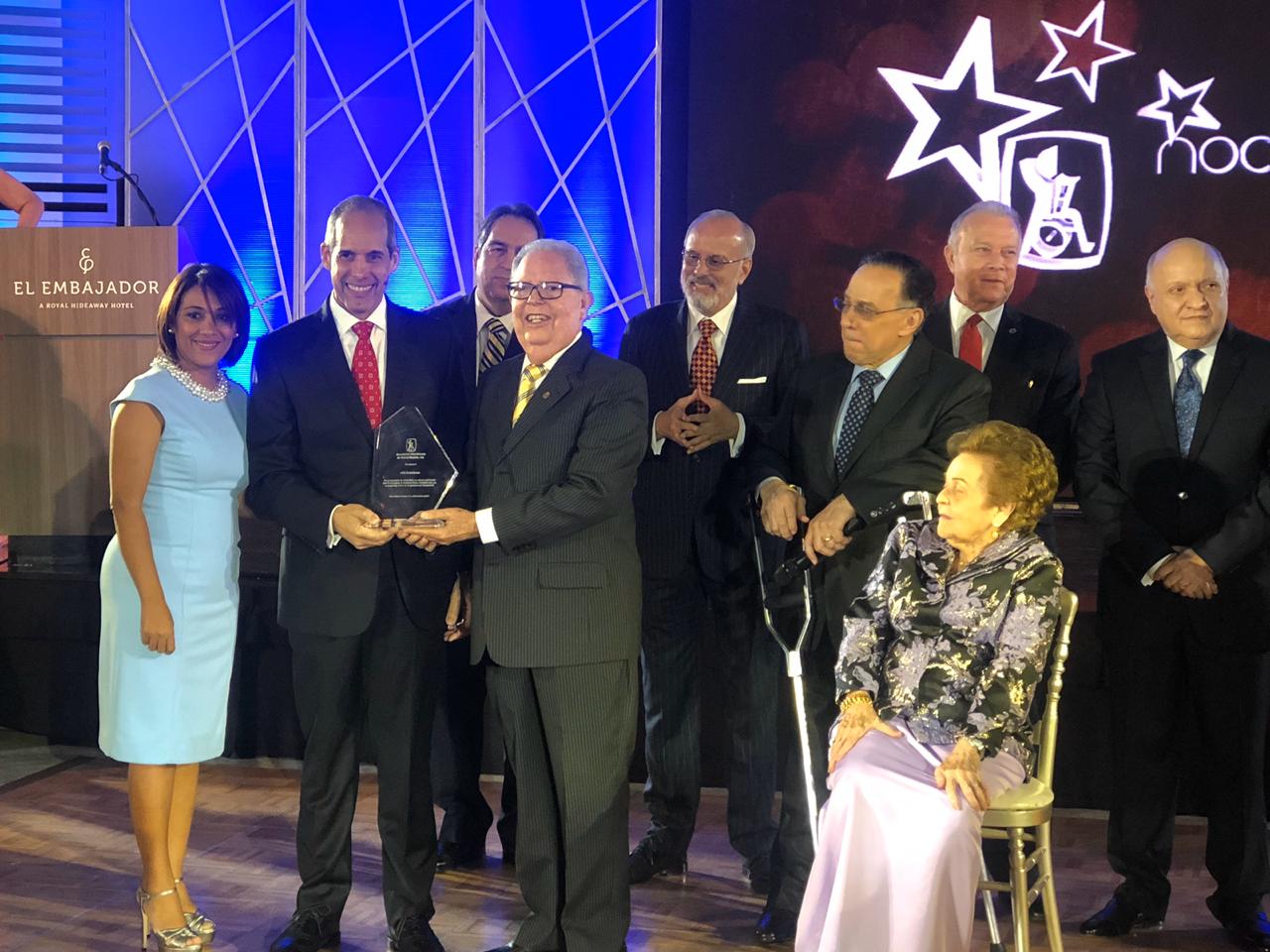 Press Release
Santo Domingo.- AES Dominicana Foundation is the Corporate Social Responsibility entity of the AES group in the Dominican Republic.
Through it, the commitment to produce tangible results and the commendable work of adding genuine value, with humanitarian will, to all stakeholders is evident.
The Foundation recently won recognition from the Dominican Rehabilitation Foundation.
"We are really proud and honored to receive this award. Our intention is to continue contributing to the development of vulnerable communities and continue contributing to the solidarity actions of this nation and the association, in favor of the disadvantaged," said Edwin de los Santos, president of AES Dominicana.
The Foundation promotes the remuneration of the populations where the Group's sources of production are located. The growth of the communities where the company intervenes is increasingly consolidated. This is perceived through channels such as economic resources and the spontaneous and voluntary collaboration of all the people who make up the AES Dominicana family.
With the development of educational and environmental programs we seek to improve community welfare and achieve the insertion of the inhabitants as co-promoters of these initiatives. They are, after all, the true forgers of a nation's progress.
More information: Bredyg Disla, Director of Strategic Communication and CSR AES Dominicana [email protected]
Rita Peña, 809-955-2223 | 809-467-7141 [email protected]