Dominican Yireh Fernanda wins Elite Model Look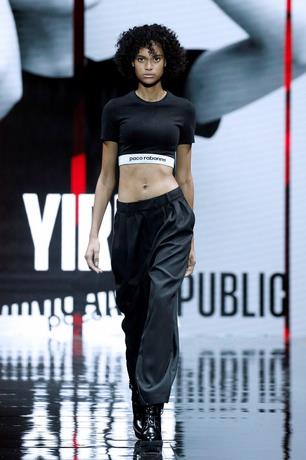 Santo Domingo.- Dominican model Yireh Fernanda won the international modeling contest Elite Model Look, whose world final was held on Monday in Paris.
The Dominican, who belongs to the agency Ossygeno Models, bested nine other finalists in the women's line in the 36th annual contest.
In the men's line, the winner was the Slovak Andrej, who surpassed the other four finalists in his category.