Exhibition in Santiago honors fashion great Oscar de la Renta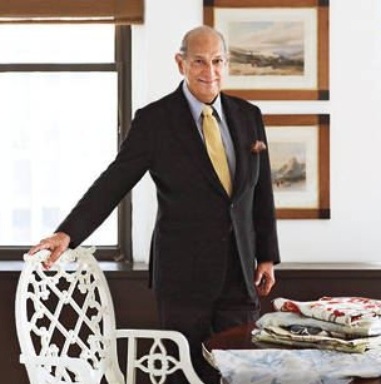 Santiago.- The Ser Oscar de la Renta exhibition was inaugurated at the León Center in the city of Santiago, in honor of the late Dominican designer of intentional fame.
The opening ceremony of the exhibition, sponsored by the Eduardo León Jimenes Foundation, Centro León and Grupo Puntacana, was attended by relatives and representatives of the fashion design firm.
Speaking the words of welcome to the event, María Amalia León de Jorge, president of the Eduardo León Jimenes Foundation, said that the purpose of the exhibition is to make the designer's legacy known to the new generations.
The exhibition will be open to the public until April 2020.