UFC champion Conor McGregor to shoot film in the Dominican Republic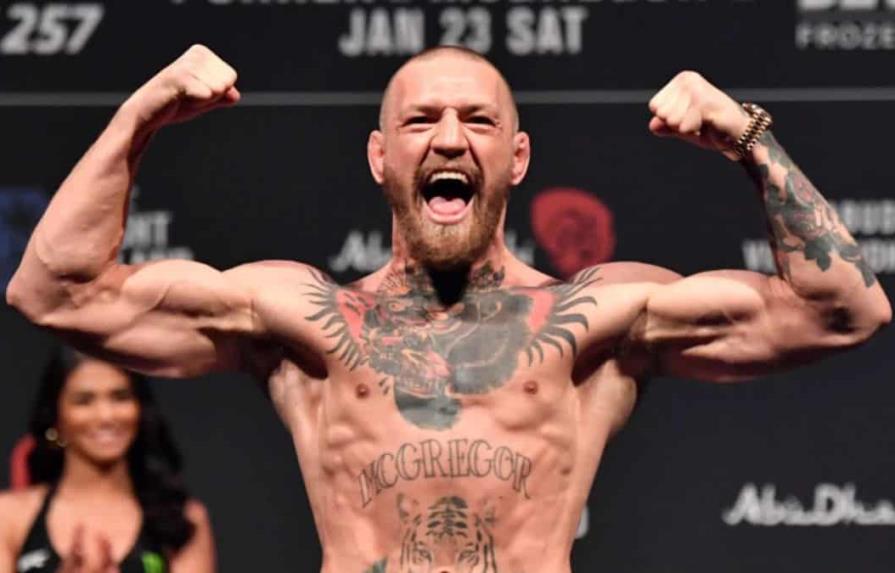 Connor McGregor is in the Dominican Republic where he will be part of the cast that will film the movie Amazon. ( EXTERNAL SOURCE )
Conor McGregor, an Irish mixed martial arts fighter, is in the Dominican Republic, where, together with actor Jake Gyllenhaal, he will sign the movie Amazon.
It will be the first filming of the fighter, a two-time UFC champion. The cast also includes Billy Magnussen, Daniela Melchior, Gbemisola Ikumelo, Lukas Gage, Hannah Love Lanier, Travis Van Winkle, BK Cannon, Arturo Castro, Dominique Columbus, Beau Knapp and Bob Menery.
Hollywood stars are expected to arrive in the Dominican Republic in the coming days to be part of the filming.
Stunning Dominican locations have been earmarked for the filming, which seeks to recreate Miami, where the original movie was filmed.