Manager of Ross Maria disputes the singer's alleged suicide attempt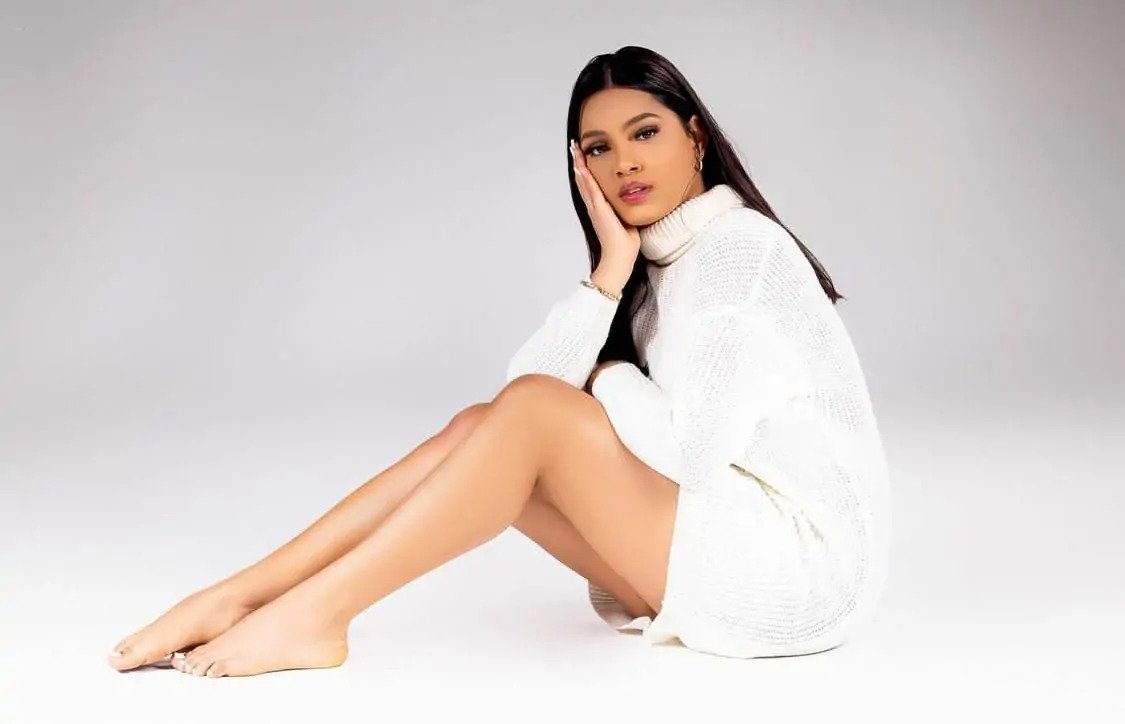 Source: Unknown
Ross Maria, a young singer, would have been admitted to the hospital following an alleged suicide attempt, which her manager later refuted. Ross Maria visited a hospital to rehydrate because she had anemia and experienced "an emotional low" as a result of certain personal issues, according to the artist known as The Super Kenny.
He claimed that others had inflated stories of the incident, making it "larger than it actually is." He further stated that the young woman is already in her home and is taking a nap. While Dj Sammy, the singer's lover, sent the following message on social media: "God did not send us to judge but to love. Judging is wrong, and ignoring people's positions or hearts is even worse. In order to love people more, especially while they are going through difficult times, humans need to have greater empathy, common sense, respect, and love ".
He commented as well: "My dear @rossmariaofficial, you have always been a fighter. God has abundantly rewarded you and desires to continue doing so. My fragile girl, you have my love, the love of your family, the love of your coworkers, and the love of your admirers. We pray that the Lord Jesus Christ will cast out everything that has bothered your thoughts since you were a youngster. You are not alone; may God continue to work in you. I adore you."
"Ross is currently resting since, like all of us, he experienced an emotional loss as a result of certain private issues. He only went to the hospital to rehydrate after developing anemia, and as of now, she is already at home, resting, and enjoying with his family "Kenny Jess Beca, Ross Maria's manager, stated.
The performer and composer first found success in the urban music genre, where she distinguished herself with her original compositions and captivating vocal tones.
Her first independent single, "Tu vas a tener que explicarme," which she released on August 20, 2020, managed to become one of the finest YouTube debuts ever for a new artist from the Dominican Republic, garnering more than 1,000,000 views in a short period of time.