Manny Cruz announces concert at Palacio de Los Deportes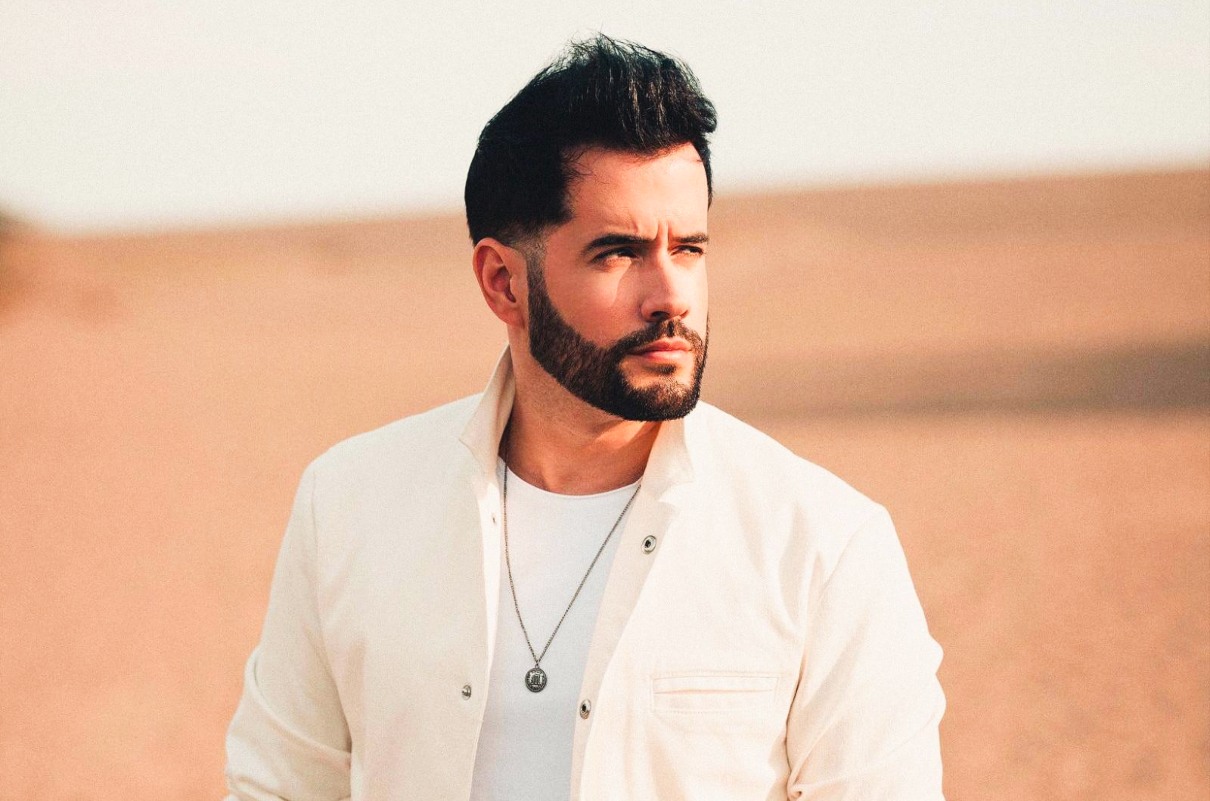 Source: External
Manny Cruz, a Dominican singer, continues to make great strides in music, and after selling out the Jaragua Hotel's Teatro La Fiesta for three days in a row, he now performs at the Palacio de Los Deportes with his show "Dominicano de Corazón." On Saturday, March 4, at 8:00 p.m., the interpreter of "Santo Domingo" will perform a show for the entire family. "God has been wonderful to me, and I am overjoyed, overjoyed, and even more grateful. Bringing merengue to the Palacio de Los Deportes will be a great dream for me," Cruz said, promising a show with more than 13 musicians on stage directed by Antonio González, a dance corps led by Marcos Taveras, artistic direction by Alberto Zayas, and produced in collaboration with his Focus Entertainment team.
"This show is dedicated to all those who have supported my music over the years; it is because of them that I am here, and that is why the tickets are as they are. I hope to see you all as a family so that we can give our merengue a great night together," said the artist, who wanted the tickets to be as affordable as possible for the entire population. Among his many hits are "You know how to fall in love," "Dancing with you," "Give me a night," "I'm complete," and "I don't believe it." Along with great collaborations with artists such as Nacho, Elvis Crespo, Eddy Herrera, Anthony Santos, and Daniel Santacruz. 
Manny Cruz has seven Soberano Awards, an ASCAP award, and five Latin Grammy nominations to his credit. In addition to being a UNICEF National Goodwill Ambassador in the Dominican Republic.