Manu Franco, from baseball to Mister International 2022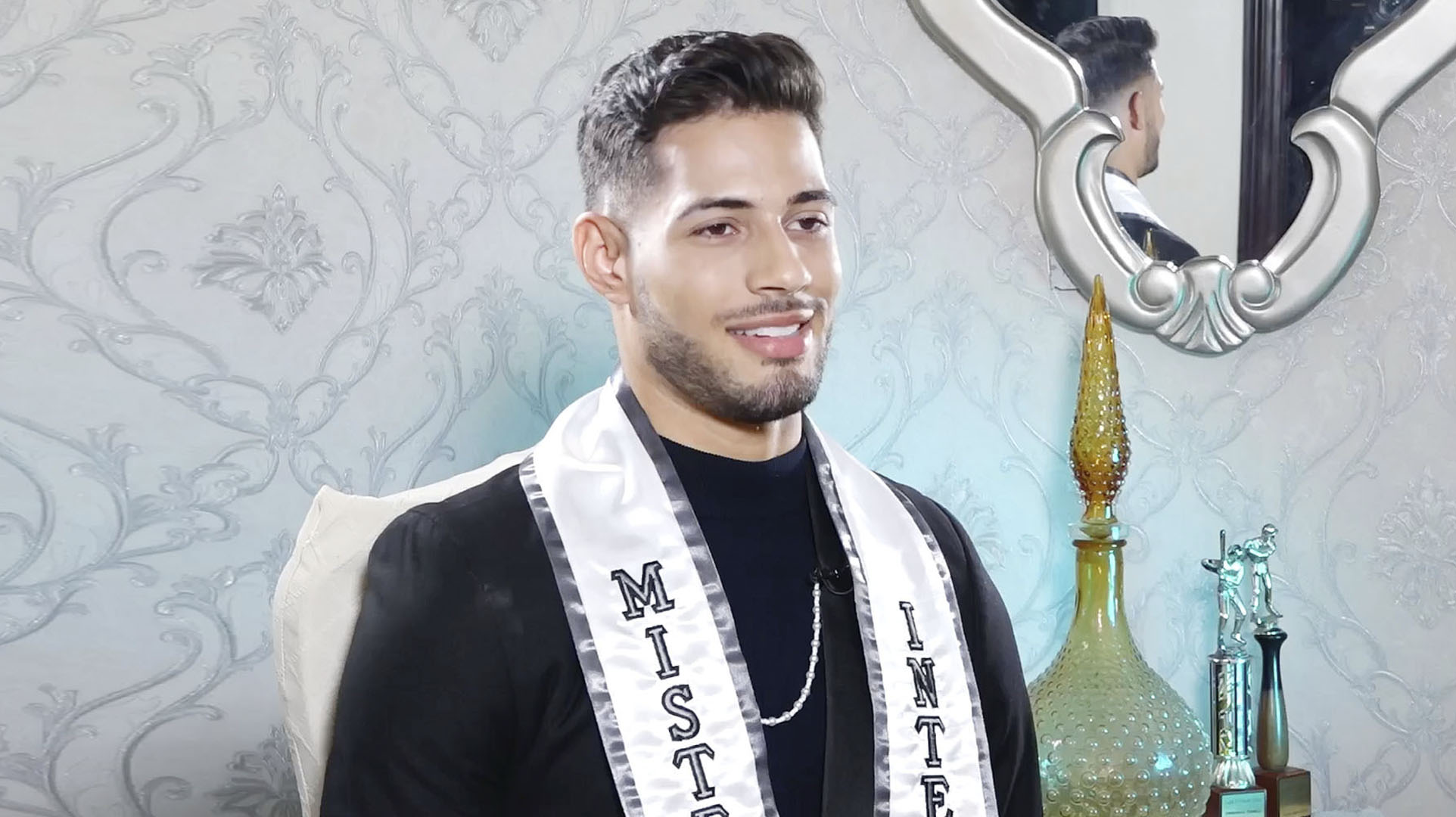 Source: External
Manu Franco, a Dominican model, had a childhood dream of being unique and recognized for doing something great, which he realized after winning Mister International 2022. Franco, 21, was named the most attractive man in the world because of the qualities and skills he possesses. He is an International Business student from Moca, Espaillat, who combines his studies with art and stage work.
The world's ambassador of male beauty is a sports fanatic. He was about to sign with a professional baseball team when he was 16 years old. Still, due to family decisions that watched over him and a different lifestyle, he could not fulfill that dream. "I was uninterested in anything related to beauty." When asked what he wanted to do with his life, Franco described himself as "a simple player who only cared about sports and getting a signature." During the covid-19 pandemic, the handsome Dominican discovered his passion for dance, acting, and modeling, which allowed him to model for the first time at the Fashion Top Models Awards.
Following that opportunity, they told him that he had the bearing of a mister, and he decided to participate in the casting, where he was chosen as the Dominican Republic's representative in the beauty pageant. "I didn't prepare to compete against other Dominicans; I went to a casting and they chose me right away." "The only contest I entered was Mister International, Philippines, and I won it," he said, proud of his victory.