First Scientific Conference on Art History in the Dominican Republic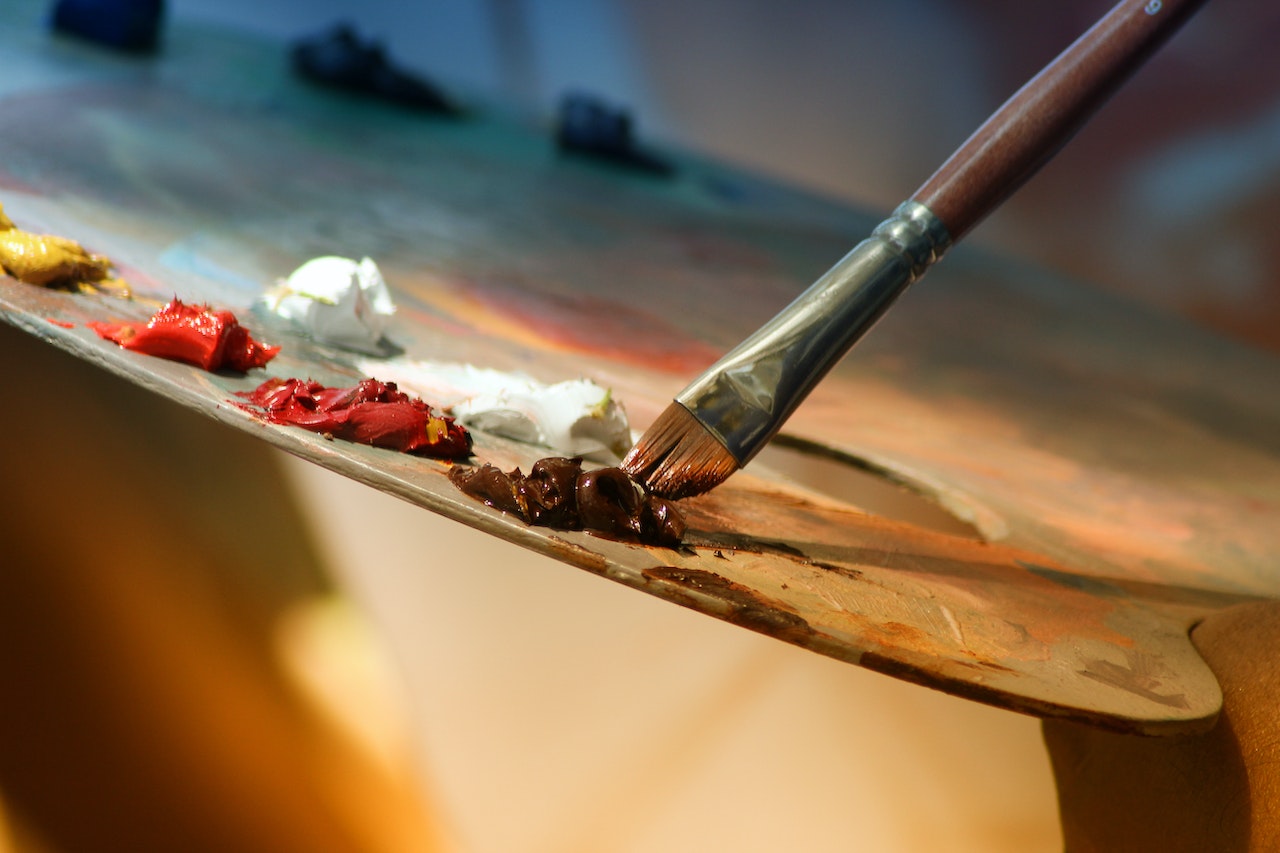 For the first time, a "Scientific Conference on Art History" will take place in the nation. The main topic of this issue, which will be addressed by Isabel Serrano, Laura Gil, Maria Fals, and Andrea Noriega Martinez, will be "The role of the art historian in the current context," and it will be dedicated to the Dominican historian Emilio Rodriguez Demorizi.
The project, organized by the Dominican Association of Art Historians (ADHA) and the Pontificia Universidad Católica Madre y Maestra (Pucmm), will be presented virtually on Zoom on November 19 from 9:00 a.m. to 12:00 p.m. and from 3:00 p.m. to 5:00 p.m. and on November 20 from 10:00 a.m. to 12:00 p.m. Dr. Yolanda Wood, an expert in Caribbean art, will deliver a master lecture as part of the academic gathering.
The role of the art historian has evolved, broadening to encompass more and more artistic disciplines. As a result, the art historian is currently exerting an increasing amount of influence with his methodologies in the fields of curation, museography, and collecting, as well as in the context of cultural studies and the development of art teaching methodologies. We think it is important to reflect on these issues while keeping in mind the methods that lead to fresh viewpoints on the current artistic production and contemporary creators in light of the significant changes in humanity and the profession.