Tokischa: "I have never been underestimated for being a woman in the genre; I say and do what I want"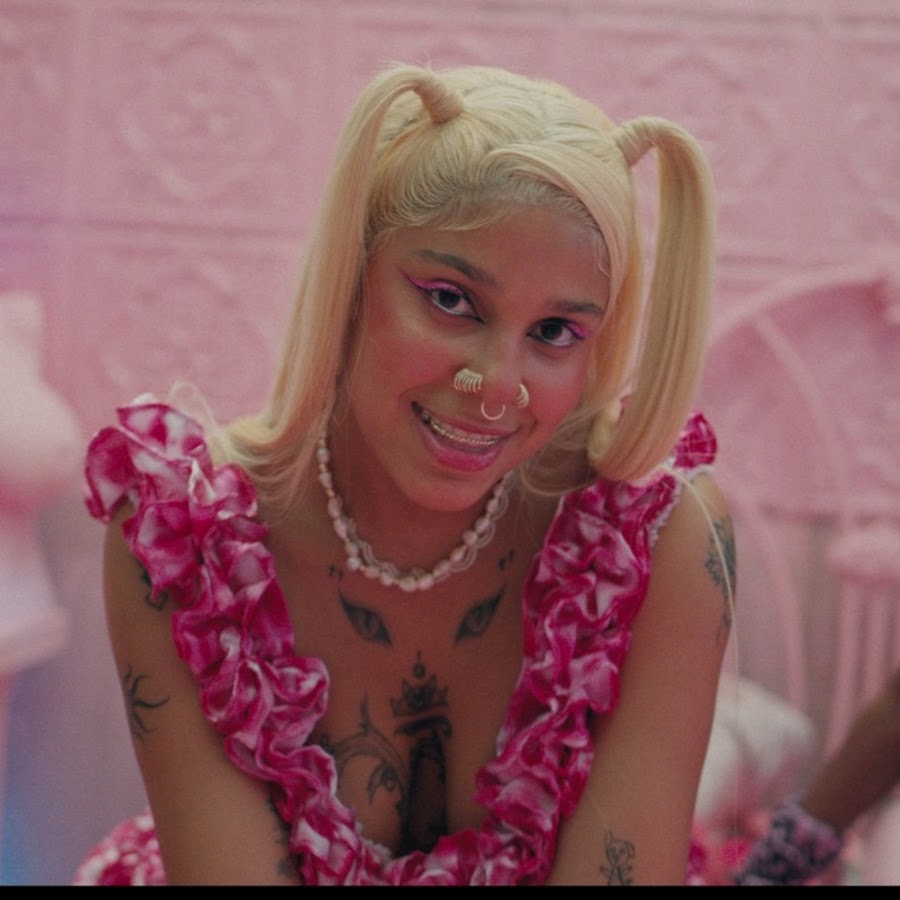 Source: External
Many find it irreverent, controversial, and vulgar, while others find it revolutionary. Tokischa is an urban music singer. A musical phenomenon that arose from the heart of the Dominican neighborhood and made headlines all over the world. We see her working with Madonna and Rosalia and giving an unforgettable performance at the Tiny Desk. She had a peculiar interview with her (to use a suitable word), in which we wanted to know the person behind the character; however, she showed us that she is the same on the stage above as she is below.
"It's the same for me; I'm Tokischa, the one who lives in her house." I am calm, but I'revolt,' and I disrespect myself. I am erotic, sexual, and noble all at the same time. "So, it is what we are, a set of characteristics that make us special and unique," she admitted. She is currently promoting the song "Kilos de Amor," on which she collaborates for the first time with a Corridos Tumbados artist, the also controversial Mexican rapper Natanael Cano. "I'm launching 'Kilos de amor.' "It's a passionate song about a woman in love," she explained.
With this theme, she surprised everyone by singing without explicit lyrics, or at least not as many, demonstrating that she could sing in a more refined style if she wanted to. However, it appears that it is not in her plans, at least at this point in her career. A frontal style that appears to have served as a shield in a genre dominated by men, though she claims she has never been underestimated because she is a woman. "I have not had the experience that because I am a woman, I do certain things in my career or that certain things are accepted for me, because I say and do what I want, just like any other person, man or woman," she said.