Payó Shoes: the innovative brand of handmade shoes in the Dominican Republic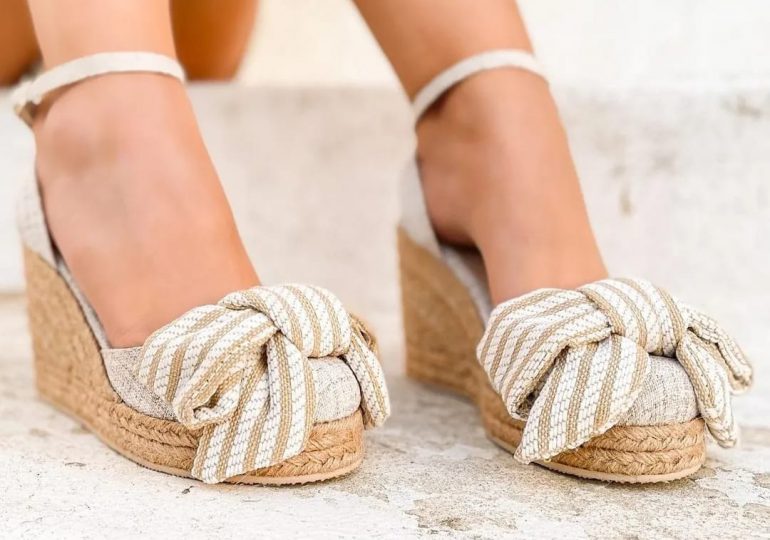 Santo Domingo.- During the global pandemic lockdown in 2020, Dominican entrepreneur Yakaira Matos stumbled upon a unique style of women's shoes on social media, sparking her interest. After losing her job due to workforce reductions, Yakaira and her husband Ramón Lugo Leta delved into the footwear business and found a supplier in Colombia that offered various shoe models.
Despite their lack of experience in importing, the couple placed a manufacturing order and sought guidance from Yakaira's brother-in-law. With the shoes in Santo Domingo, they faced the challenge of marketing and selling them on social media. They initially set up a workspace in their home, where they operated for two and a half years.
Yakaira expresses gratitude towards a childhood friend who made their first purchase, which motivated them to dive into online promotion and increase sales. As a result, their business, Payó Shoes, began to grow steadily.
As their business expanded, they moved to a dedicated store designed with love, offering beautiful and exclusive shoe models suitable for various occasions, including both casual and formal events.
Payó Shoes has become an artisan brand known for its excellent quality, diverse designs, and the support of a growing community. Yakaira Matos hopes that this store is just the beginning, with aspirations for further expansion with the help of divine intervention.