The renowned Hollywood actors who will participate in a golf event in the Dominican Republic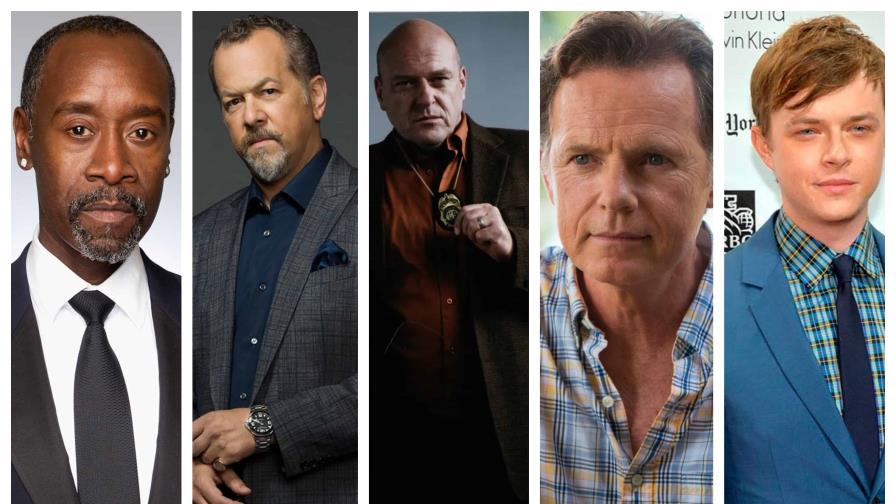 Santo Domingo.- Prominent Hollywood actors, including Don Cheadle, known for his roles in "House of Lies" and the Ironman and Avengers movies, and David Costabile, famous for "Breaking Bad" and "Billions," are set to participate in the Cap Cana: World of Golf Celebrity Championship.
This tournament is scheduled to take place from October 5 to 8, 2023, and will also feature actors Dean Norris, Bruce Greenwood, Kim Coates, Grant Show, Dane DeHaan, Amaury Nolasco, and Mike Mills, the bassist and founding member of the alternative rock band REM.
The event aims to bring together prominent figures from sports, music, and entertainment while raising funds for local and regional charities. It will showcase the Dominican Republic's culture and attract international media attention, contributing to economic, community, and charitable impact in the region.
The inaugural event will raise money for academic scholarships and the construction of a new baseball field in Verón. Additionally, a live musical performance by legendary musician Elton John is planned, marking his first performance in the Dominican Republic since 2014.
Ticket prices and further details can be found on the official website of the World of Golf at www.worldofgolftour.com.
World of Golf is a championship series that features prominent personalities from various fields, including sports, music, and entertainment and aims to raise awareness and funds for charitable causes while offering a unique golfing experience.