Cigar Aficionado fest benefits the DREAM Project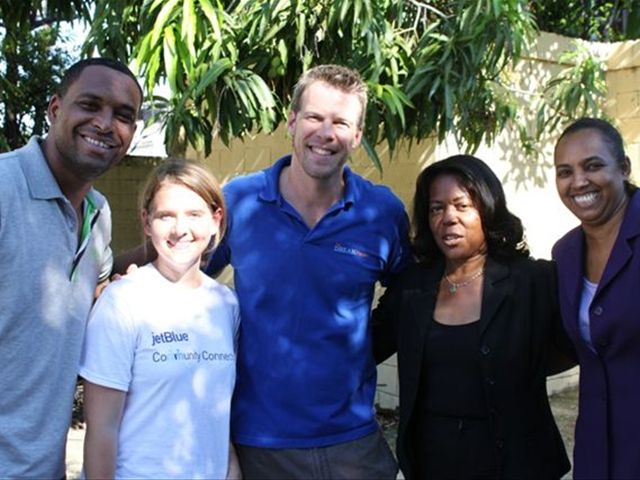 Santo Domingo.- The Cigar Aficionado Magazine releases it's first edition of the prize "Top Dominican Cigar" to benefit the DREAM Project Foundation and its innovative education programs.
The celebration revolves around the best cigars of the year, the History EIII done by Tabacalera La Alianza and represented by President Ernesto Perez Carrillo.
Participants and enthusiasts have the opportunity to enjoy a great night alongside manufacturers and connoisseurs of cigars. The entry of $100 includes a box signed by Ernesto, tasting of the best of Tabacalera La Alianza. Our sponsors are the finest brands in the country, our visitors get the "Top" Dominican of everything: environment, people, drinks, music, food, conversation and of course, cigars.
Throughout the night, there is an exclusive auction for international flights, national flights, unique Experiences, cigar boxes and exclusive humidor (??) for this great event. 100% of the proceeds will go to the Montessori Early Education Program.
The event will take place at the cozy JW Mariott, on top of the Blue Mall and the city of Santo Domingo, on Thursday April 16 of this year. There is a limited capacity of 200 people, with a cost of $ 100.00 USD per participant. The ballots will be available online at http://dominicandream.org/2015/02/11/cigaraficionado.html
DREAM PROJECT The DREAM Project is an innovative nonprofit formed by people with fine philosophies that create the most complete solution to eradicate the Poverty in the Dominican Republic and the Community through global quality education.
DREAM has quickly become one of the most effective and transparent organizations that work in the field of education. In total, the DREAM Project works in 15 communities offering 15 Educational Programs of quality to more than 4,500 children and more than 8,000 members of Community.
We believe that quality initial education and continuing education is the most effective way to break the cycles of Poverty and change the destiny of others.
Our vision is that all of the children born in the Dominican Republic have the opportunity to receive an education and learn at their fullest potential. We hope that our efforts will be multiplied to allow for opportunities to be given to each child.
Our Objective is to break the cycles of Poverty and change the destinies of these very people. It is our dream that the world will be a better place for the children and the families of the next generation. The DREAM (Dominican Republic Education And Mentoring) is an NGO registered in the Dominican Republic and is a US 501 (c) 3 nonprofit organization.