Dominican employers offer US$22 wage hike to US$273/month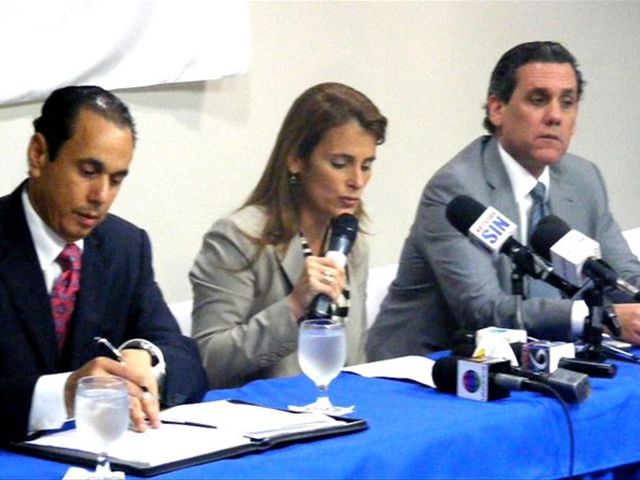 Santo Domingo.- Management representatives on Wednesday offered to raise Dominican Republic's minimum wages by 8.9% while labor ratcheted back its demand from 30% to 25%, during the 6th Salaries Committee meeting which seeks a definitive pact.
Management's proposal would increase the minimum wage by RD$1,005 (US$22.0), from RD$11,292 to RD$12,292 (US$273.0) per month.
Labor was sticking to its guns for a 30% increase until Tuesday, but rejected by employers.
Management's proposed 8.9% raise came after calculating the accumulated inflation of recent years.
Present in the meeting that seeks to end the stalemate on wages were Joel Santos president of the employers grouped in COPARDOM; Dominican Republic Industries Association (AIRD) president Cirze Almánzar, among others, whereas Rafael "Pepe" Abreu, among other union leaders represent labor.