Construction advances at questioned Dominican Republic coal-fired plants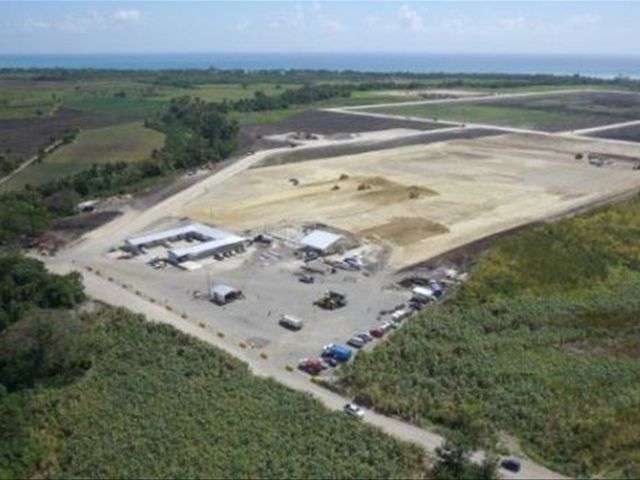 Santo Domingo.- Construction on the questioned coal-fired power plants at Punta Catalina (south) advances with the installation of one of two 1,600-ton 70-meter high steel boilers, which arrived in the country July 18.
The two 720 Mw plants feature a port, two substations, workshops and other infrastructure and construction of its first its first building and smokestack is expected to be completed by December.
State-owned Electric Utility –CDEEE- Ruben Jimenez Bichara headed a tour of the site, and said construction of the steel structure for the second boiler will start in about a month.
The plants being built by Brazilian contractor Odebrecht form part of an investigation in that country for alleged fraud and graft that includes Petrobras and another contractor, Andrade Gutierrez.