314,000 children work in DR; 56% in hazardous conditions: UNICEF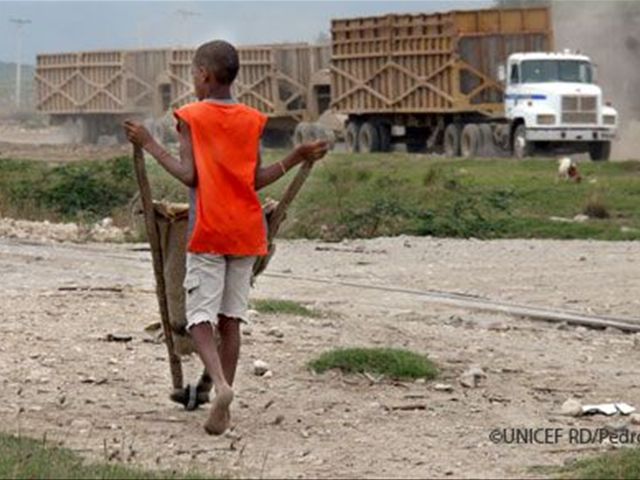 Santo Domingo.– Experts and officials from the United Nations Children's Fund (UNICEF) raised in Santiago the need to reduce the number of children in hazardous conditions in the Dominican Republic.
According to Unicef, the official figures show 314,000 children who are involved in different activities that are incompatible with their ages and subtract time to their educational and psychological development.
The Unicef delegation presented in Santiago the "Roadmap for the prevention and elimination of violence" for the next four years 2015-2018.
Among other details, the experts emphasized that 56 percent of children and adolescents in the Dominican Republic in productive works are involved in dangerous activities. They called for the need to prevent putting children in high-risk situations such as sexual abuse.