Lack of social protection for Dominican elderly 'alarming'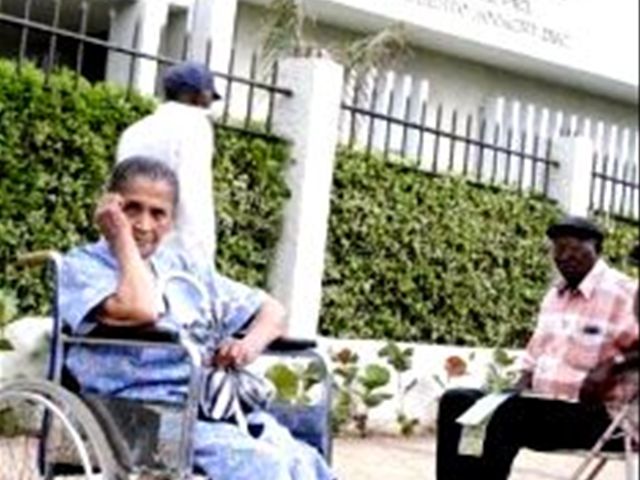 Santo Domingo.- DominicanRepublic's elderly withstand an alarming lack of social protection as just 11.2%of the population over 60 have a pension, of which 77.4% get less than RD$6,000per month, equal to less than half of the bare needs of the poorest of households,estimated at RD$10,407 monthly
Moreover, there around 383,500elderly members in the Family Health Insurance, of which 350,174 are in thesubsidized system and 33,340 in Social Security.
The figures are in the study"Population Aging: Challenge to the Dominican Republic's Social SecuritySystem," authored by consultants Pamela Suero and Rosa Matos, released in Marchby the National Statistics Office (NSO).
According to the study, of 855,663estimated elderly in the country at yearend 2014, 57.8% are male, and of these just13.2% is pensioned, while 9.3% are women.