The UN lauds Dominican Republic's fight against poverty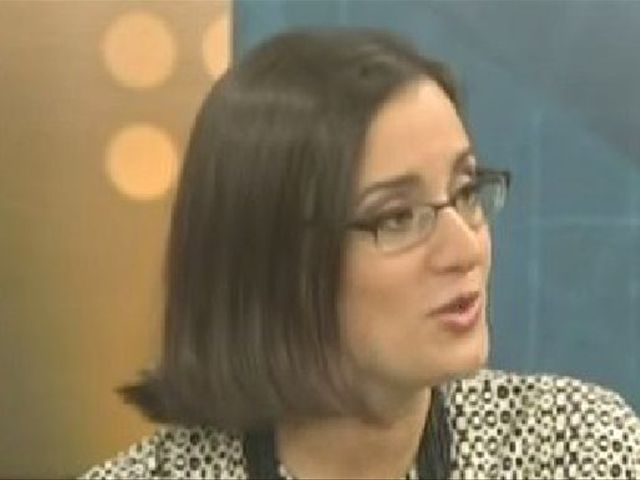 Santo Domingo.- The UN Development Program (UNDP) resident adjunctin the country representative on Sunday lauded Dominican Republic's progress inthe fight against poverty and social exclusion, and cited the actions taken byProgressing with Solidarity Program (Prosoli) in the effort.
Luciana Mermet said Prosoli's impact involved more than800,000 families, stressing that among its important points figure capacitybuilding.
"It's a very interesting combination and is already atthe forefront, showing an example of how we can implement packages of policies aspart of the 2030agenda, and I believe that it's an example to look at when wetalk about comprehensive policies."