After protests, Senator announces Police wage hike in 2017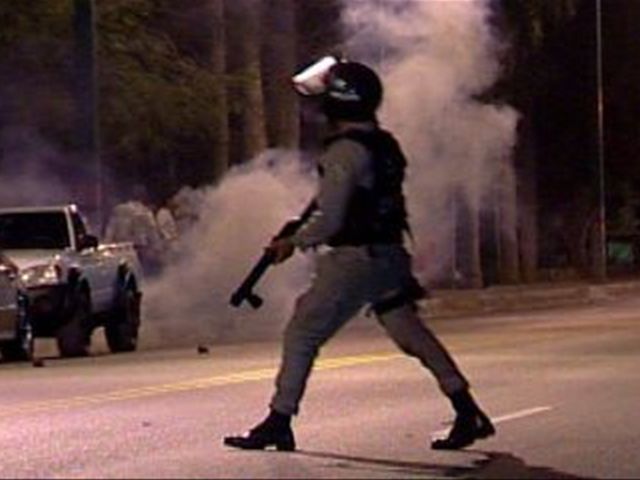 Santo Domingo.- Senate vice president DionisSanchez on Thursday noted that after the government announced a raise in policesalaries in the 2017 budget, sectors are now staging protests to demand theincrease.
The lawmaker's statement come just one dayafter supporters of a wage increase for police officers staged the third protestin as many weeks, chanting that the RD$5,000 monthly wage for patrol agents isan "onion salary, which 'makes one want to cry just to look at it."
"Now when the government already hassaid it will make an increase to the police, that it is studying how to how,how it will be focused for those who are patrolling, or whether it will begeneralized, then groups are making protests," he said.
"What we see here is a kind of 'I willnow go out to ask this publicly, then say it was because of me that the salaryincrease was made," said the president of the bicameral commission thatstudied the budget.
Sanchez said "what the protests can usuallycreate are problems, then they have to wait until the increase is announced, andto whom it is addressed."