ISLA Academy receives donations for families affected by flooding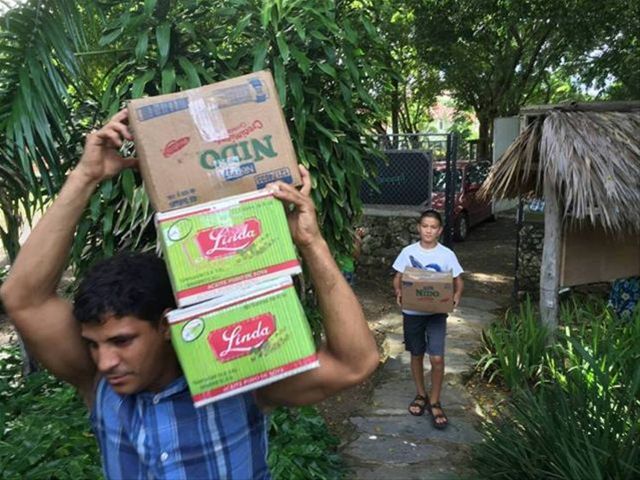 Sosua, Dominican Republic.- ISLA Academy isreceiving donations to deliver to families affected by severe flooding in theMaranatha region of Sosua, Dominican Republic. Heavy rain in the Puerto Plataprovince of the Dominican Republic has resulted in flooding in many areas,with an estimated 20,000 people displaced, and over 4,000 homes damaged.
Students, staff and friends are collectingresources to distribute directly to those affected. Any monetary donations willbe used to buy further resources to be given directly to those affected, andcan be made through YouCaring.com.
Please bring contributions to the ISLA campusin Playa Laguna, Sosua.
Donations will be provided to families incooperation with a local church in the region. ISLA staff has investigated thearea and has identified the families that are in need.
Items needed: Matches, oil, rice, powderedmilk, sardines, salami, candles, coffee, sugar, soap, antiseptic, toilet paper,blankets, sheets, clothing.
About ISLA Academy – Located inCabarete-Sosua, on the north coast of the Dominican Republic, ISLA Academyoffers Pre-school through High School, with a high-quality, rigorous andpersonalized curriculum taught primarily in English. The ISLA Academy team is comprised ofinternationally certified, experienced teachers from eight different countries.
CONTACT:
Tel. (809) 571-4633
Email: [email protected]
Website: http://islaacademy.com