World Bank lauds impoverished town's improved services, planning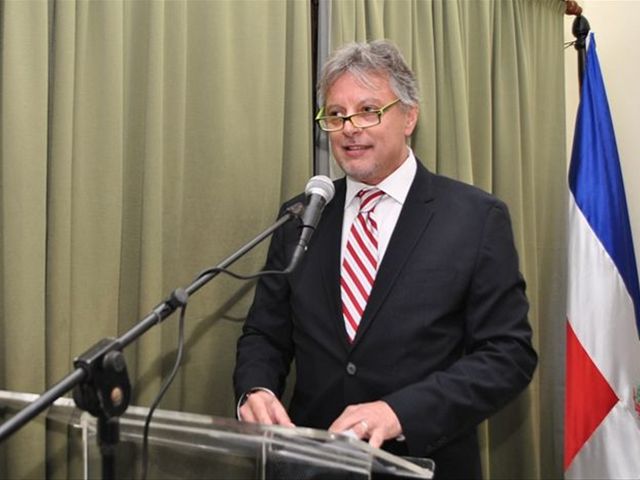 Bayaguana, Monte Palata.- Town mayor HéctorDelgado Valdés, recently stressed the progress achieved in municipal planning,basic services and financial management of the Municipal Development Project(PRODEM), in Bayaguana township, with the financial support from the WorldBank.
"It's a good example of the progressthat can be made through incentives for training in local governments in theDominican Republic is the Bayaguana municipality," said World Bank representativein the country Alessandro Legrottaglie.
"Within the framework of the project,this municipality has maintained and developed a culture of planning andimprovement in the provision of municipal services with special attention tothe strengthening of mechanisms of accountability and transparency to offer itscitizens a reasonable assurance that resources are used for the purposes thatwere conceived," the World Bank said in an emailed statement.
It adds that the east region town hascomplied with a set of performance indicators, and achieved good indicators in theMunicipal Public Administration Monitoring System (SISMAP).