Another delay as minimum-wage workers languish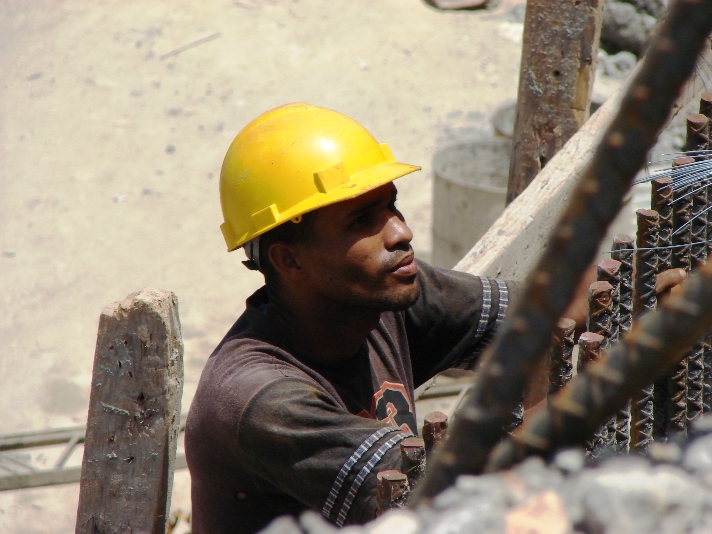 Santo Domingo.- The Ministry of Labor, through the National Wage Committee, on Tuesday announced the postponement of the meeting that was to take place today, to revise Resolution 01/2015, regarding the national "non-sectorized" minimum salary.
Committee director Félix Hidalgo said both management and labor requested the postponement aimed at discussing the country's minimum wage, and was rescheduled for Wed, March 29.
The delay is the latest setback for Dominican workers many of whom earn the minimum wage, as low as RD$6,000 is most cases.
The Committee's last meeting on Feb.15 ended without any agreement between the parties, and was postponed at management's request, claiming they would bring a concrete wage hike proposal to the next meeting.