LatAm's wage gap champ?…Dominican Republic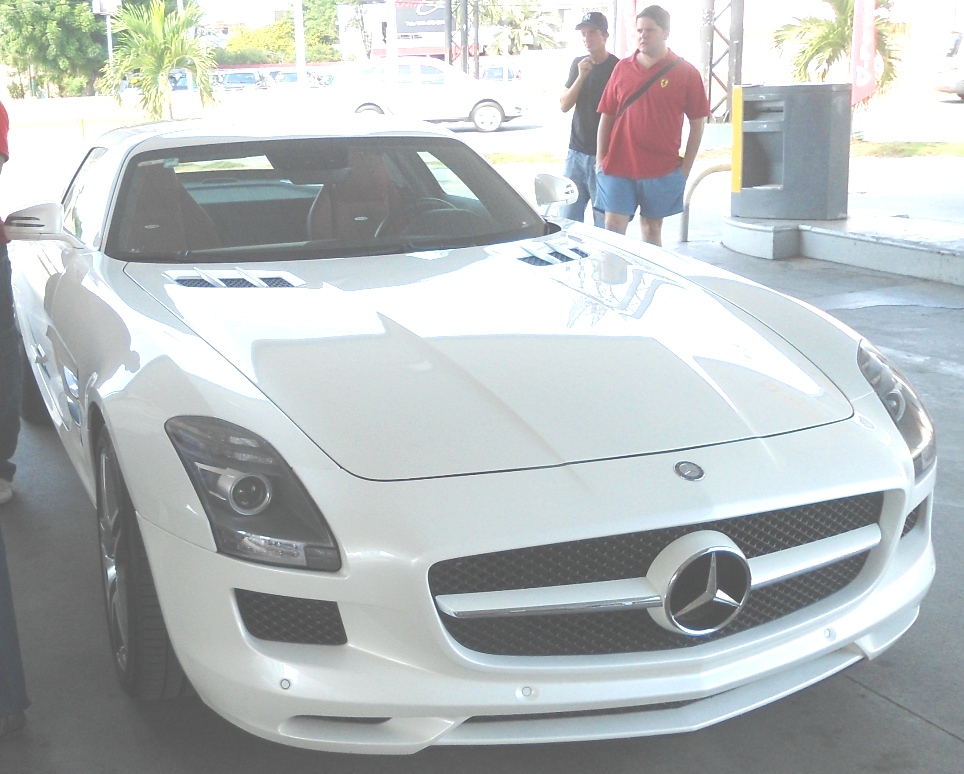 Fat cats only...
London (BBC).- Last week the British 'celebrated' Fat Cat Thursday, the day of the year in which the top managers of major companies had already earned an amount of money higher than the annual salary of an average employee .
But the United Kingdom is not the only place where the wage gap between senior officials and the rest of the staff is so vast.
In fact, compared to Latin America, the difference in salaries in the European nation seems small.
Companies in the region pay their managers between 5 and 11 times more than their base workers.
BBC Mundo had access to the data of the countries collected during 2017 by the multinational of analysis and selection of personnel Korn Ferry.
In three, senior managers of large companies enjoy remuneration at least 10 times higher than, for example, newly graduated employees.
One of the reasons is that these firms offer their salaries a salary level equivalent to that of the "international market," said Benjamin Frost, general manager of Reward Products of Korn Ferry.
Salary gap between managers and employees compiled by Korn Ferry
Country Ratio:
Dominican Republic 11.5
Guatemala 10.3
Costa Rica 10.3
Peru 9.5
Ecuador 9.1
Colombia 8.4
Bolivia 8.3
Chile 8.1
Brazil 7.9
Mexico 7.4
Venezuela 6.0
Argentina 5.5
He said those who are at the bottom of the professional ladder, on the other hand, are paid "according to the cost of living" of each nation. "Therefore, we see the greatest gaps in those countries with the lowest costs of living, which are usually the poorest."