All agree: Bávaro's Haitian slum must be 'intervened'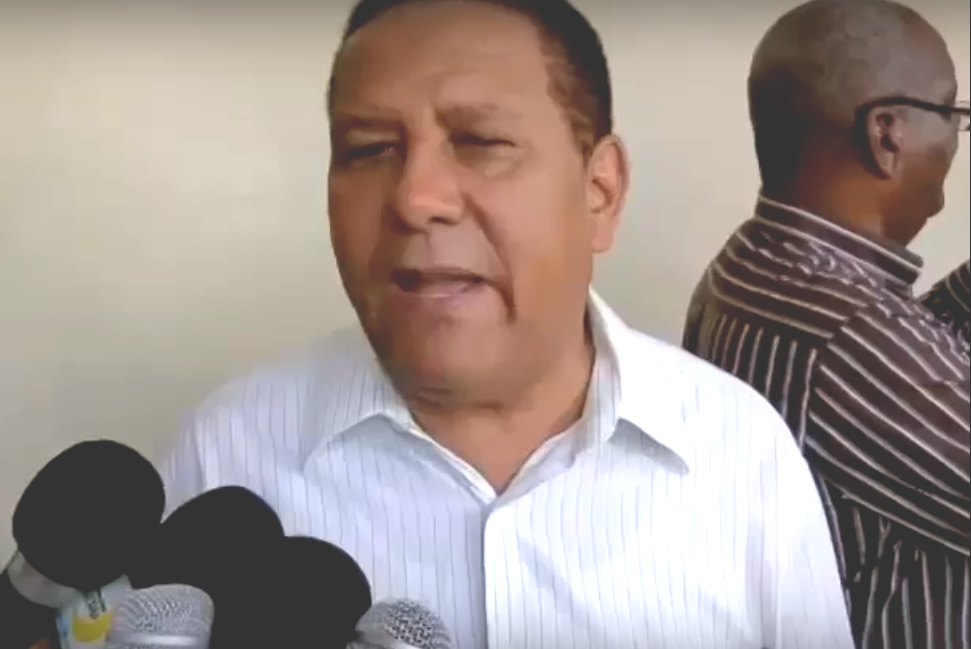 Punta Cana, Dominican Republic.- The government aims to put a halt to the expanding slum at Mata Mosquitos, near Bávaro (east), with zoning that includes its "intervention."
La Altagracia province governor Ramón Güílamo said the government looks to solve the sprawl which he affirms emerged with the squatters who work in the resorts.
He said the government won't allow the slum to spread, for which the Zoning Plan, in addition to intervention, proposes solutions.
"What will result from there will contribute to safety and a better standard of living for residents, where there are more controls and adequate services," the official said.
Last week Listin Diario reported a lack of safety and sprawl at the zone, and called on the authorities to fix the problem.
Businesses and other sectors in the ​​Bávaro-Punta Cana area reacted to the report, and agreed with Güílamo's statement that the slum must be "intervened."