87.2% of Dominican Republic's 570,933 immigrants are Haitians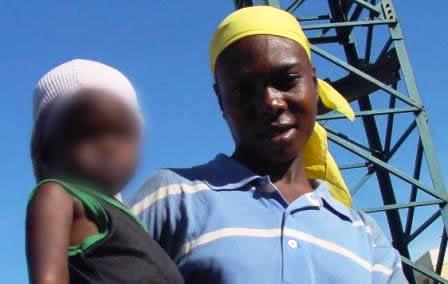 Immigrant
Santo Domingo.- Of Dominican Republic's 570,933 immigrants 87.2% are Haitians and the rest are from Venezuela, the US, Spain and to a lesser degree Italy, according to the 2nd National Survey of Immigrants 2017.
Moreover, the report released in the National Palace Tues. indicates that 66.4% of the Haitians in the country live in urban areas; 62.9% are men and 37.1% are women.
The study notes that the country's foreigner population totals 847,979 people, growing from 7.9% in 2012 to the current 8.3%.
The Survey is conducted by the National Statistics Office (ONE) and the Economy Ministry, with the support of the European Union and the United Nations Population Fund (Unspa).