Dominican Republic 3rd with modern slavery in the Americas: EFE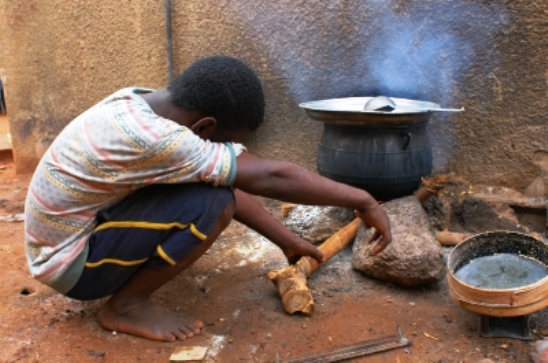 United Nations.- Venezuela, along with Haiti, is the country with the highest incidence of modern slavery in Latin America, according to a report published today by the Walk Free Foundation and presented at the UN, EFE reports.
The Global Slavery Index 2018 estimates that some 174,000 people are in that situation in Venezuelan territory, a rate of 5.6 per 1,000 inhabitants.
The proportion is similar to Haiti's, where some 59,000 people would be victims, and sharply above other countries in the region.
After Venezuela and Haiti, the Dominican Republic, Cuba and Honduras are the countries of the Americas with a major modern slavery problem.
Mexico's estimated 341,000 victims (2.7 per 1,000)  make it the highest in absolute figures, says Walk Free.
In total, the organization estimates that in 2016 nearly two million people in the Americas region were in a situation of slavery, mainly being forced to work. Just over a third would be trapped by debts, according to the authors of the report.