Study: 77 municipalities vulnerable to climate shocks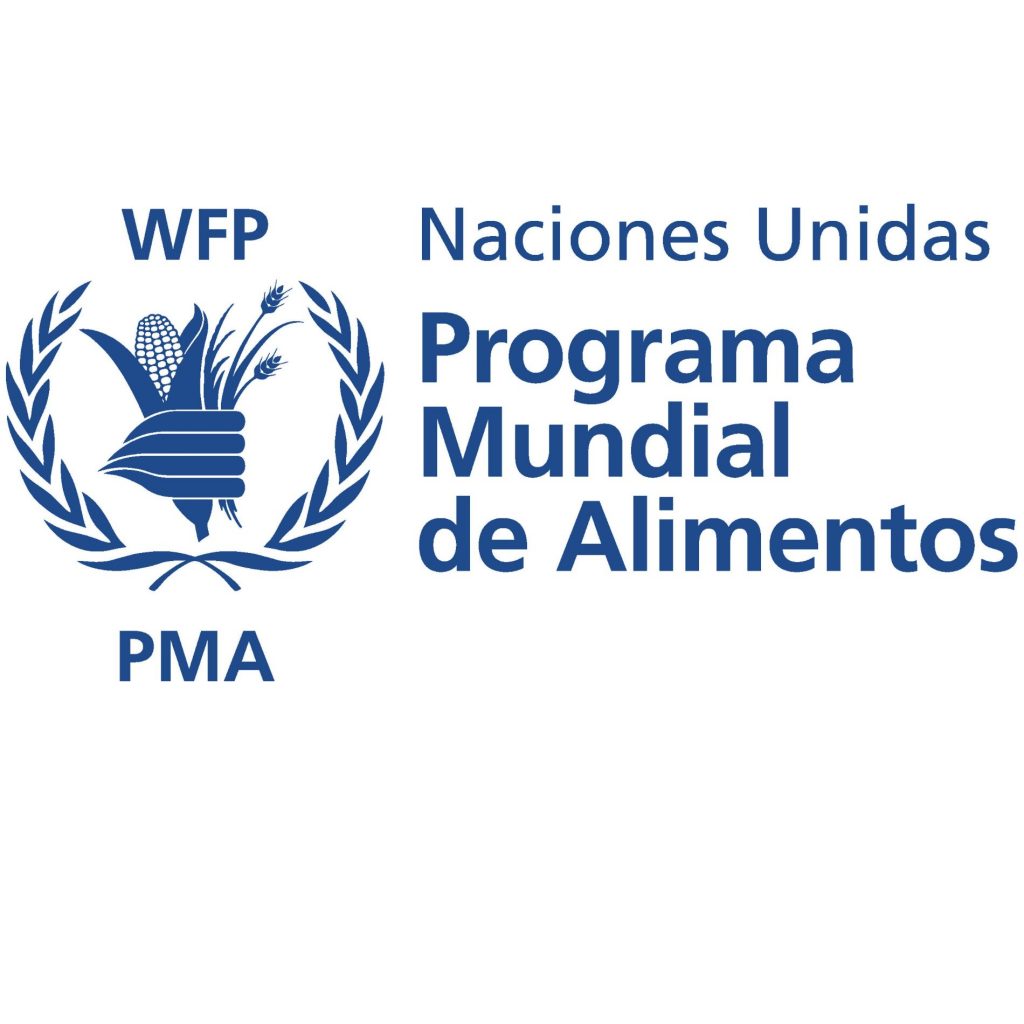 Santo Domingo.- According to a recent study, 77 municipalities in the country are vulnerable to climate-related shocks. This research also identified the areas with the greatest exposure to or the highest rates of food insecurity, climate change and soil degradation-related risks.
The study was presented by the Ministry of Economy, Planning and Development (MEPyD) and the United Nations World Food Program (WFP).
The municipalities flagged as vulnerable are located in the provinces of Azua, Barahona, Bahoruco, Independencia, Peravia, San Cristóbal, Duarte, Espaillat, Hermanas Mirabal, La Vega, María Trinidad Sánchez, Monseñor Nouel, Sánchez Ramírez, Santiago, Valverde, Montecristi, Puerto Plata, Samaná, El Seibo, Hato Mayor, La Altagracia, La Romana and Monte Plata.
The research analyzed the country's geographical context using data on food security, environmental risks and soil degradation to identify vulnerabilities and focus priority areas of intervention to support vulnerable populations capacity to withstand climate related events and disasters like hurricanes, storms, floods and drought.
A second study classified territorial areas according to the main income-generating activities for achieving food security.
The WFP is focusing its work on meeting the Zero Hunger objective of the United Nations Sustainable Development Goals in the framework of the Dominican Republic's National Development Strategy 2030.
As part of these initiatives, this information contributes to the design, planning and implementation of programs for increasing the resilience of the population, as well as social protection and risk reduction networks with the aim of reducing food insecurity.