Crisis: 30,000 Venezuelans uprooted to Dominican Republic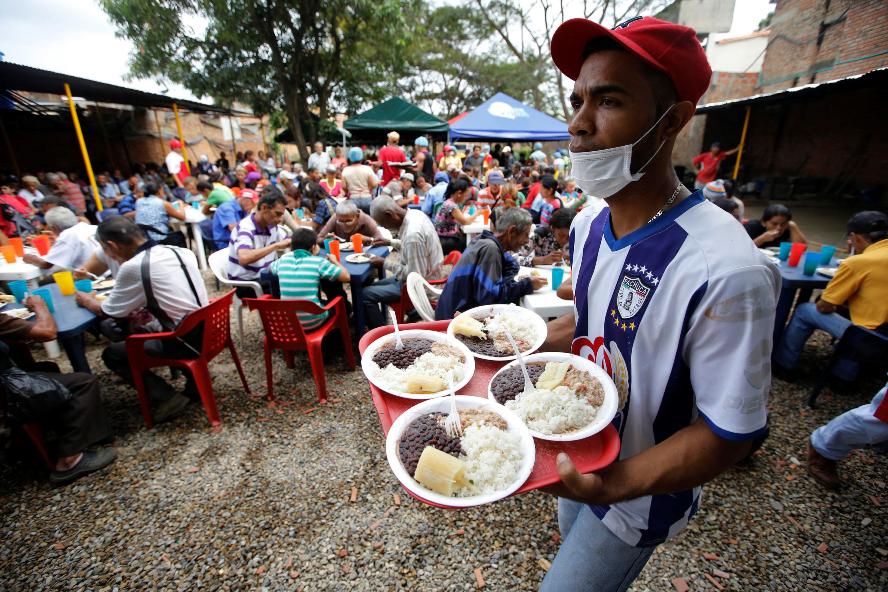 Santo Domingo.- The makeshift campsite set up at the Yukpa indigenous community on the Colombia-Venezuela border city of Cúcuta is perhaps the most striking reflection of how migration from the latter country affects the most vulnerable populations.
Its Venezuelan settlers not only face the challenges that usually accompany leaving home, but also problems such as malnutrition or even a recent outbreak of measles.
A few kilometers from the encampment, other migrants deal with challenges of a different nature, but just as severe.
They discover the harshness of a humanitarian crisis that has already uprooted around some 2.3 million Venezuelans, according to International Organization for Migration figures released last August.
Number in Dominican territory
Nearly one million Venezuelans now live in Colombia, the highest number in Latin America, headed by Peru with nearly half a million, and Ecuador with around a quarter of a million.
It's estimated that there are 30,000 Venezuelans in the Dominican Republic, which represents from 0.2 to 0.3% of the population.
Support
The spiraling crisis prompted Jorge Familiar, World Bank vice president for Latin America and the Caribbean, to announce support to the region
"It's for this reason that in the World Bank we join the efforts initiated by other organizations to support Latin America to face the challenges of migration from Venezuela, an issue that we consider a priority."