Medina says middle class tops 30%, poverty down to 25%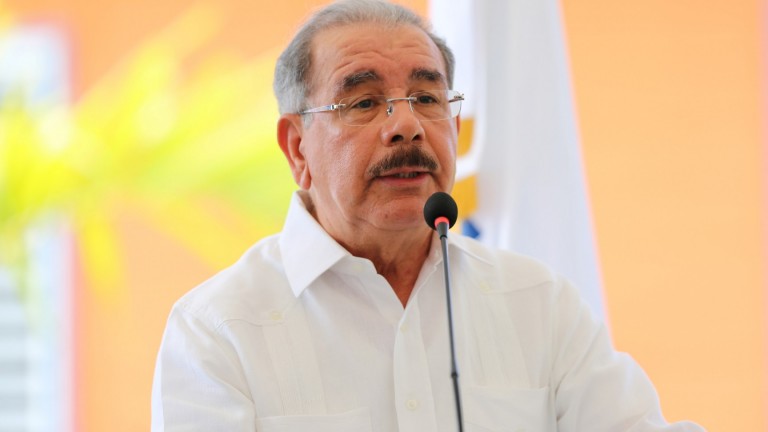 Santo Domingo.- President Danilo Medina said yesterday that the middle class already exceeds 30 percent of Dominicans, while poverty has been cut to 25 percent.
"As part of a policy to transform the country, we are trying to make the Dominican Republic a middle class country and we are achieving it," he said.
"If you want to know where a country is going, ask about the size of its middle class so they know where they are going, the middle class is the engine of development of any country in the world and that is what we are doing to build a strong solid middle class," he said.
"There are advances in the transfer of wealth to future generations, that people know that they can stay in their communities because there is a way to live and ways to produce wealth," Medina said.
Dam at Monte Grande
Medina, in a tour of the South region also referred to the dam at Monte Grande, which he said will benefit Bahoruco, Independencia, Barahona and Pedernales provinces.