Boatpeople pay US$2K to reach Puerto Rico on job claims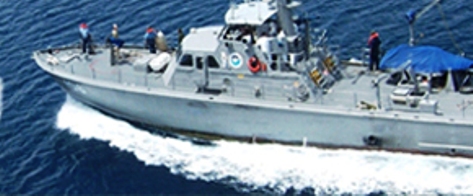 Santo Domingo.- The false claims of labor urgently needed in Puerto Rico are fueling illegal trips to that island, but thwarted by the Dominican Navy, which has to increase patrols along the East coast, the most widely used by the people traffickers.
The traffickers, by way of intermediaries, visit towns across the country, where they convince men of different ages on promises of work in Puerto Rico's urgent reconstruction of buildings and homes, destroyed by Hurricane María.
The Dominican Navy has reportedly intercepted four illegal trips to Puerto Rico in the last 48 hours, arresting more than 30 people on boats in areas of La Altagracia province.
The reports add that smugglers charge each traveler as much as RD$100,000 (US$2,000).