Traditionalists balk at proposed border wall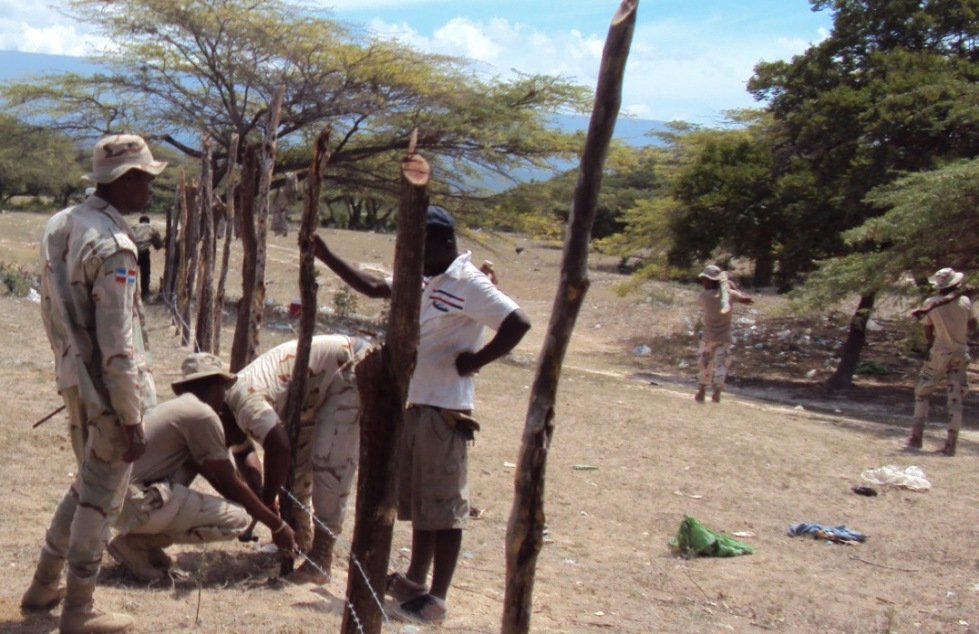 Pedernales-Haiti barbed wire fence..
Santo Domingo.- The secretary general of the conservative Duartiano Institute on Mon. said the construction of a wall along the Dominican-Haitian border "doesn't solve anything."
Manuel Rodríguez Grullón said a wall on the border "will not solve the flow of illegal Haitians into Dominican territory. What the country must do is contribute to the development of the Haitian people to reduce this irregular migration to some extent."
Rodriguez's statement comes after announcing the placement of some 230 billboards to promote the patriotic values in the towns of the border region.
"When there's a developed country next to an underdeveloped one, these migrations always happen," he said.
He said the country's Budget should include cooperation projects that benefit Haiti.