Dominican Gov. should treat Haitian immigrants better: UN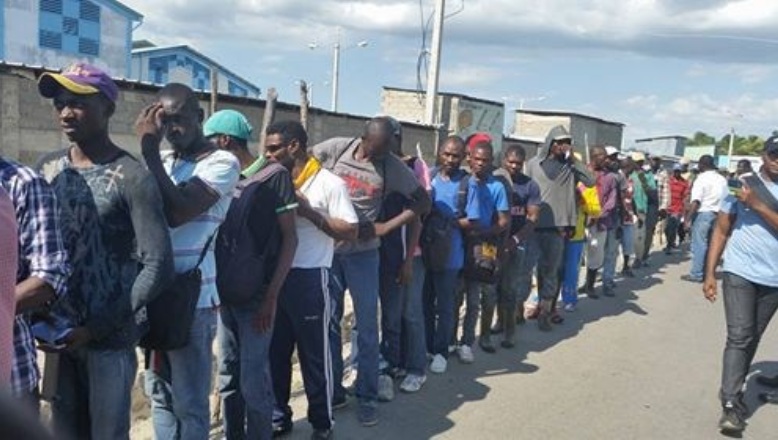 Geneva.- The UN Human Rights Council on Wed. asked the Dominican Republic to improve the guarantees of Haitian immigrants and take measures to reduce gender-based violence, in the review which the Government of the Caribbean country was submitted to at the organization's meeting in Geneva, EFE reports.
Delegations from each member state of the UN submitted their recommendations one by one to the Dominican representation, led by presidency legal advisor, Flavio Darío Espinal.
Among the suggestions figured cases of racial discrimination against immigrants from Haiti.
Australia, for example, mentioned the Dominican Government's lack of progress which keeps 92,000 people in a "legal limbo," in particular of Haitian origin, whereas the US asked that the "deportation of legal residents" be halted.
Haiti itself called for greater collaboration between the two Hispaniola countries in resolving cases of "arbitrary expulsions of workers."
The US and other countries also requested the Dominican Republic to ratify the 1954 Convention on the Status of Stateless Persons.