Program aims to reduce poverty, protect the environment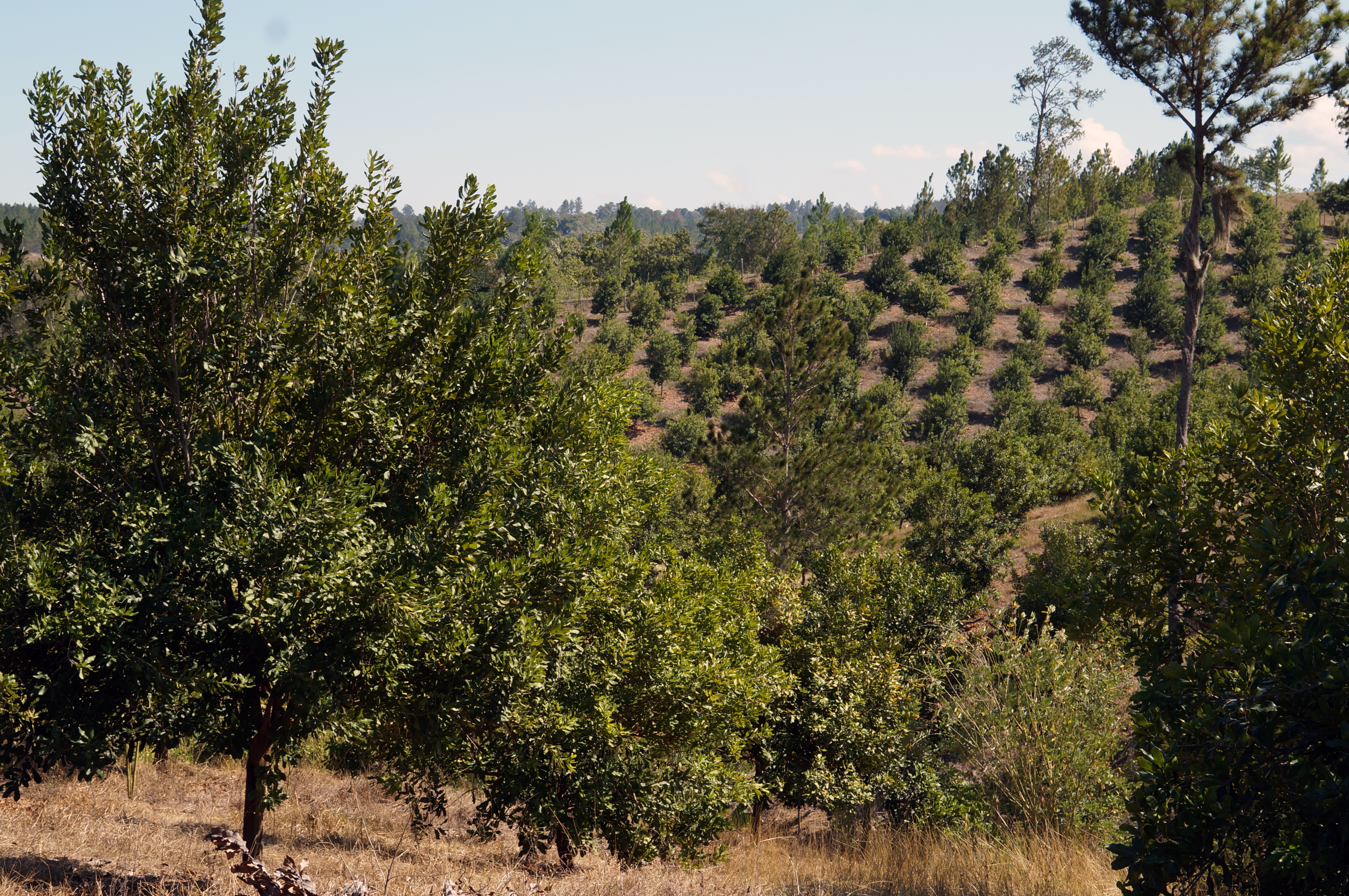 Santo Domingo.- The Dominican Environmental Consortium (CAD) on Thurs. launched a program that seeks to contribute to sustainability, reduce poverty, improve the environmental conditions of the productive landscape and recover biodiversity.
The initiative, which starts with 200 small macadamia growers in farms of San José de las Matas, Santiago Province, in the foothills of J. Armando Bermúdez National Park and the basin of the Inoa river, a tributary of the Yaque del Norte river.
The program, with the support of Germany's international cooperation (GTZ), also seeks to promote the incorporation of criteria for biodiversity into the companies' sustainability strategy, as a differentiation factor and in response to the need to have an environment-friendly consumption.