Minimum wage hike agreement could be reached today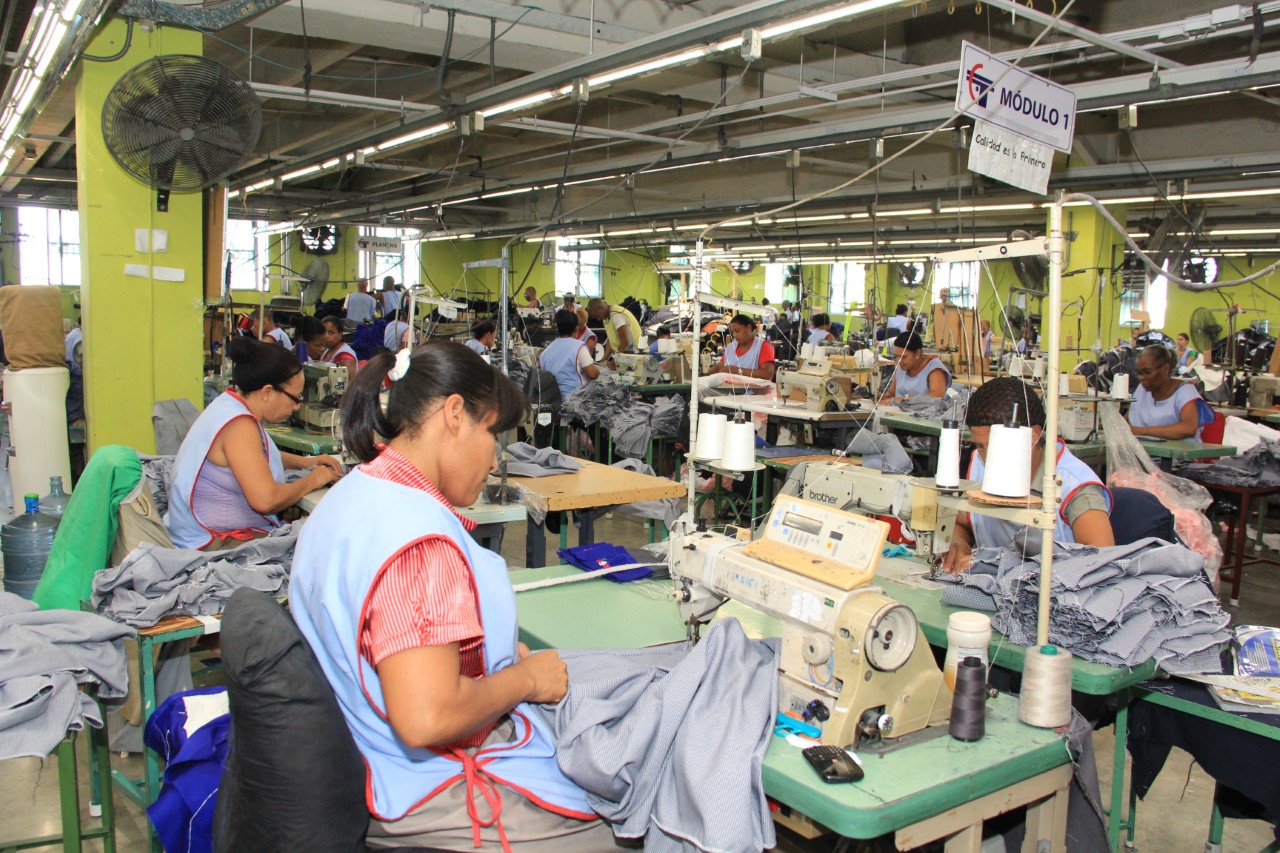 Santo Domingo.- Despite the lack of consensus on the issue of the reclassification of companies and other points, the National Wage Committee will meet 3pm Tuesday when an agreement is expected to be reached to increase the minimum salary.
Nonetheless the contradictions continue to emerge on the issue of reclassification of companies that could brake a possible salary increase.
"There was no progress because that issue of reclassification is still there permanently latent," said National Unions (CNUS) leader Rafael Abreu.